1. Am I dating the right person?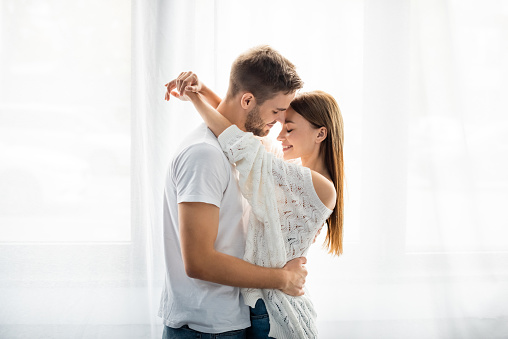 2. Am I truly in love or just infatuated?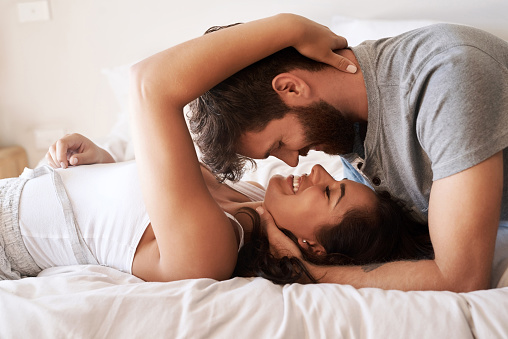 3. Do I love more than my self? Are we compatible?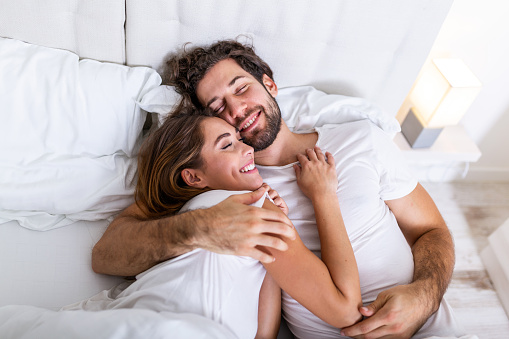 4. Do we accept each other? Are we growing together?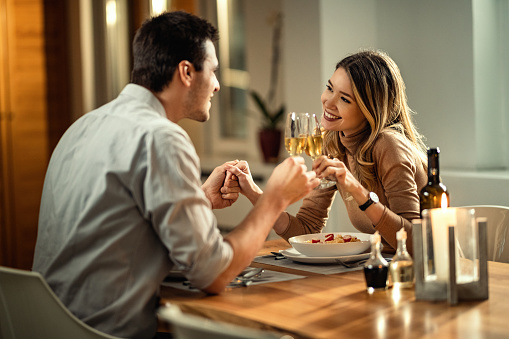 5. Who am I? Am I still me?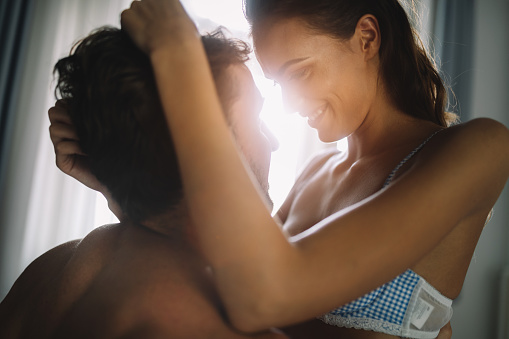 6. Do I feel trapped? Am I holding back? Does he/she have my back?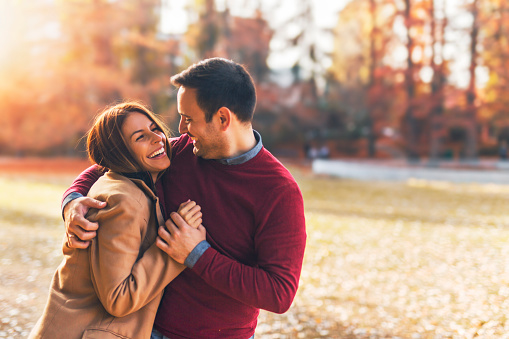 7. Do we have fun together? Do we have the same goals?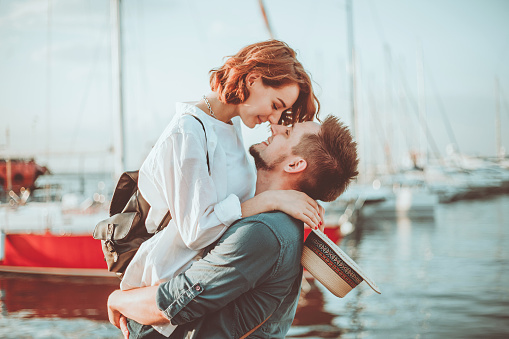 8. Can we have fun apart?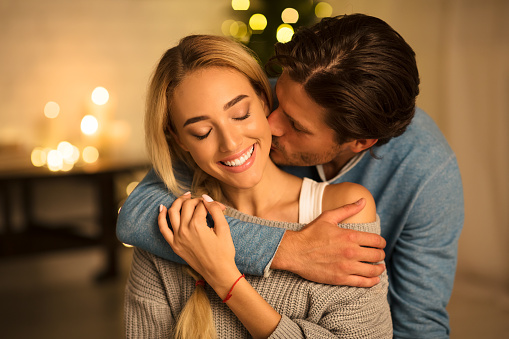 9. Where is this going? Do I trust my partner? Am I a better person?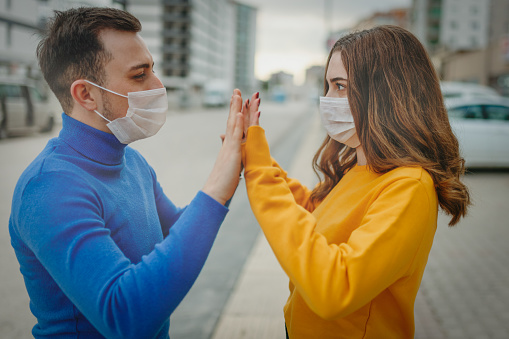 10. Am I attracted to my partner? Do we go in all life?