1.Today, I woke up with sweat. Not because the morning was too hot to handle, but because my dreams of you were too hot to handle.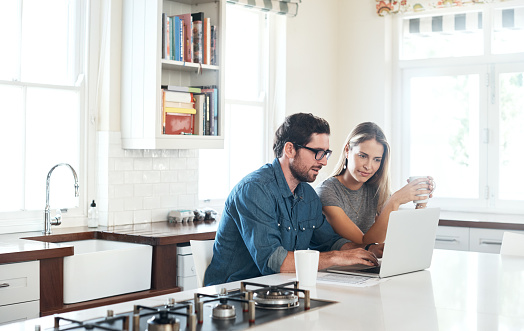 2.I wish I could explain how your eyes thrill me and the sound of your voice makes me feel butterflies. How your smile makes my heart skip beats and how every time I am with you I feel complete.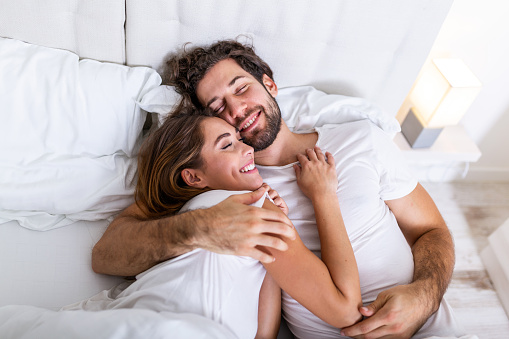 3.I just got out of the shower, wanna come and help me dry off?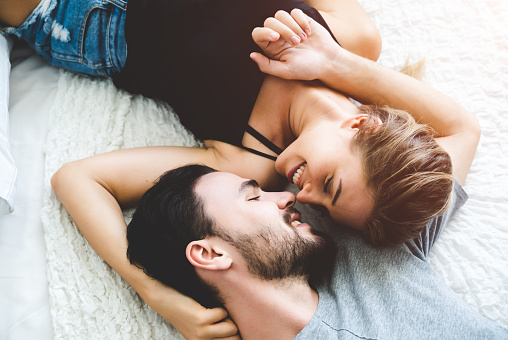 4.I can't stop myself from thinking about you. Without you, I feel so lost and blue. You are my only pleasure and the time spent with you is my treasure. I am still thinking about you. Miss you.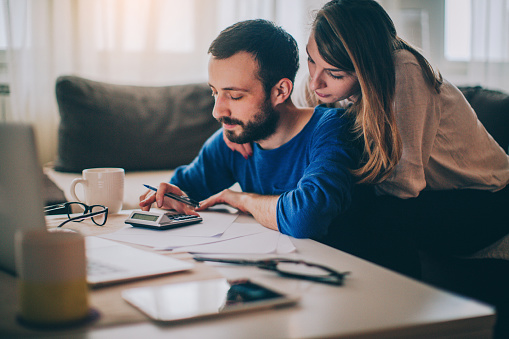 5.Everywhere I look, I am reminded of you and your love. You are my world. I keep thinking about you.
Now enjoy your life!