The best important thing to attract success that is you are confident with your goal.
How? Here is top 5 way We suggest you can do.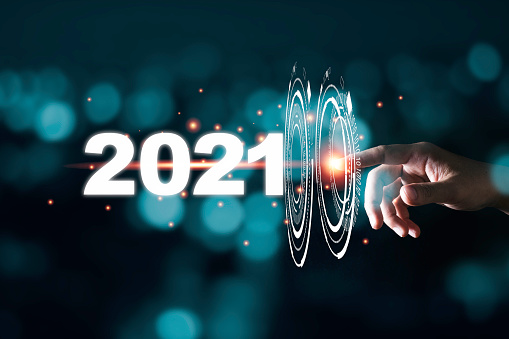 1. Choose your goal, write down it.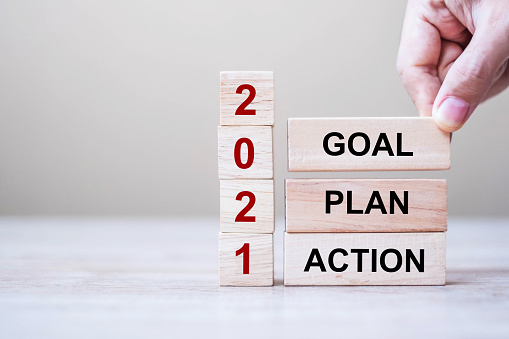 2. Do ways to spark your creative energy, do more what you like in any time.

3. Connect yourself by morning praying, talk to God, to break out of the box and live life on your own terms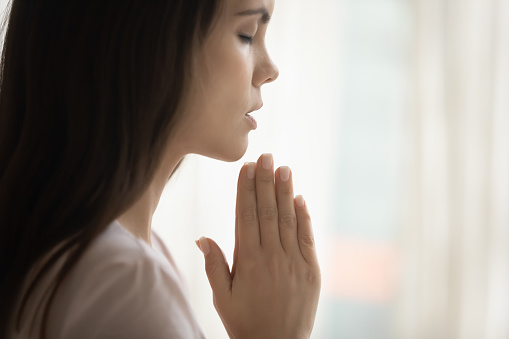 4. Enjoy the process! Relax with your colleagues, your member family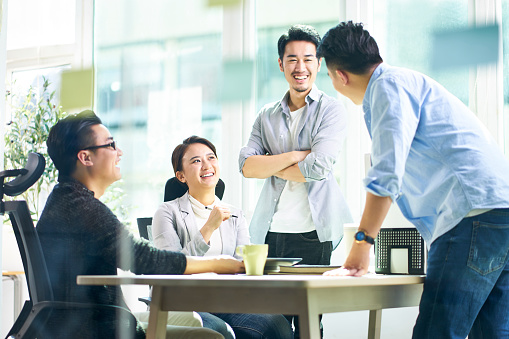 5. Never speak against yourself, think people welcome you, loves you as team.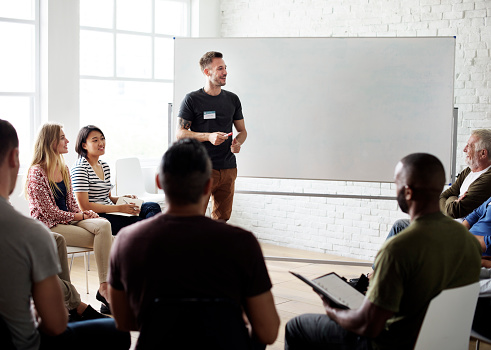 Kindly leave your comment, share this article to everyone