God's help I wish to share you Top 6 amazing quotes inspire your faith. Together we can all make rich inside our mind.
1. With  Norman Vincent Peale, He wish you Have a Great Day
You can do amazing things if you have strong faith, deep desire, and just hang in there.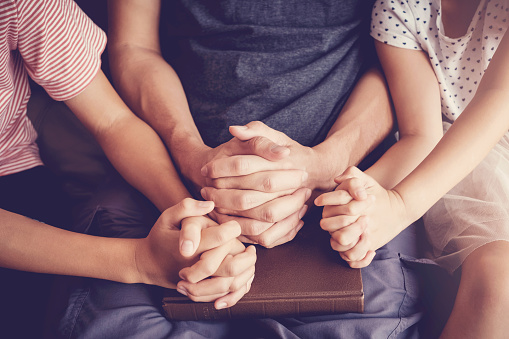 2. With Catherine Pulsifer, Wish you best wishes 2021
May your faith help you in challenging times, and, may your faith remind you to be thankful for the good times.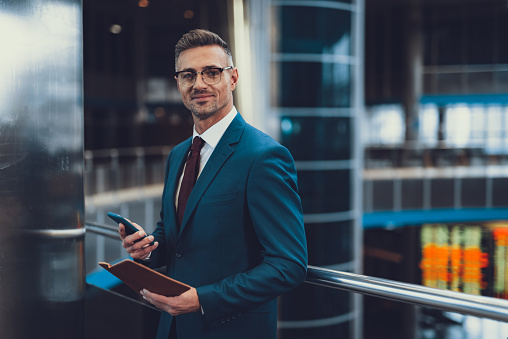 3. By Rick Warren, Remind us – What on Earth Am I Here For?
In God's eyes, the greatest heroes of faith are not those who achieve prosperity, success, and power in this life, but those who treat life as a temporary assignment and serve faithfully, expecting their promised reward in eternity.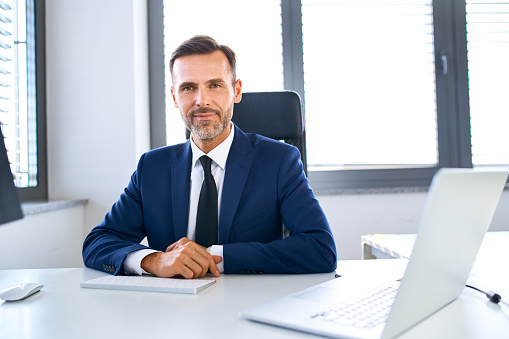 4. By Mary C. Neal, MD, from To Heaven and Back
By freely choosing to believe God's promises, a person's faith may be more strongly embraced and, therefore, less likely to falter in times of struggle, sadness, or other such difficulties.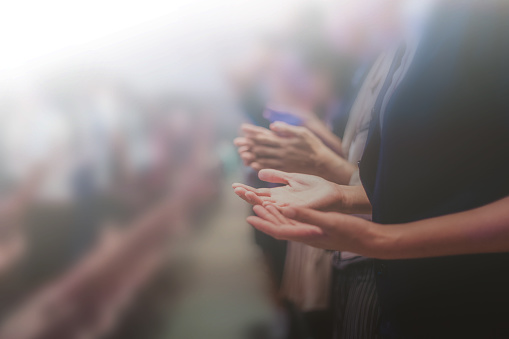 5. By Kathryn Slattery, from My Friend Jesus
Children enter this world with a tremendous capacity for faith. For children, believing in God is instinctive.


6. By Beth Moore, from Believing God Day by Day: Growing Your Faith All Year Long
Faith is the only thing that will ever close the gap between our theology and our reality.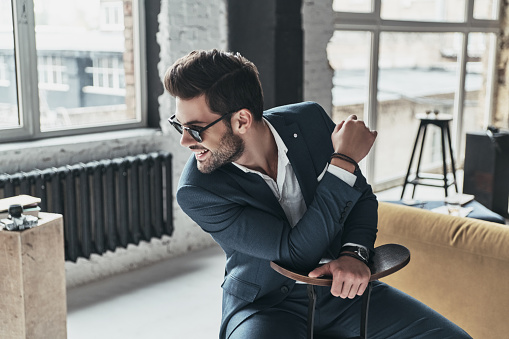 Kindly leave comments, share this article to every one, inspire and help them