There is best place you can invest and never lose it, even it helps you can gain best return in best soon. And the best important thing this is you do or not.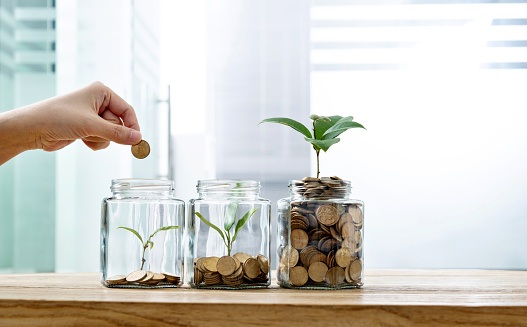 Every great achievement stands with the decision to try and the confidence to act. . – Dalai Lama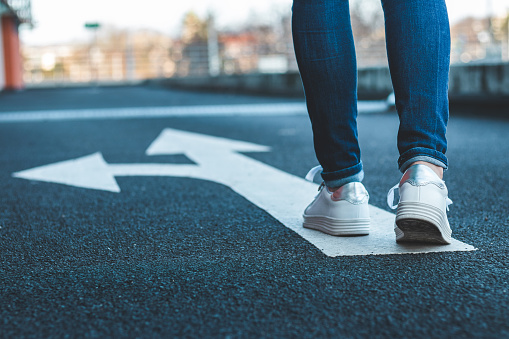 It is invest in you.
An investment in knowledge pays the best interest. – Benjamin Franklin
Why and where in you?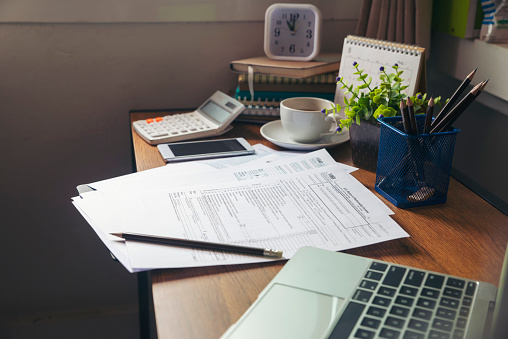 1. Invest in your mind
Before you can transform your wallet from poor to rich. You're got to transform your spirit from poor to rich. – Robert T.Kiyosaki.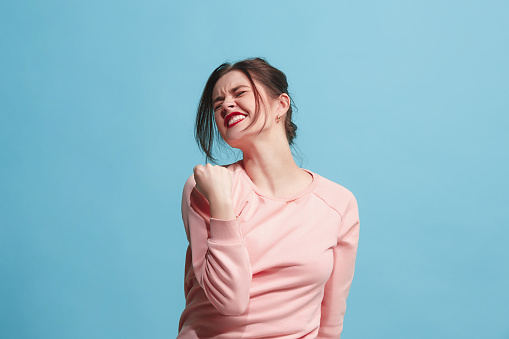 2. Invest in your experience
Before you invest in something, invest in time to understand it. –Warren Buffett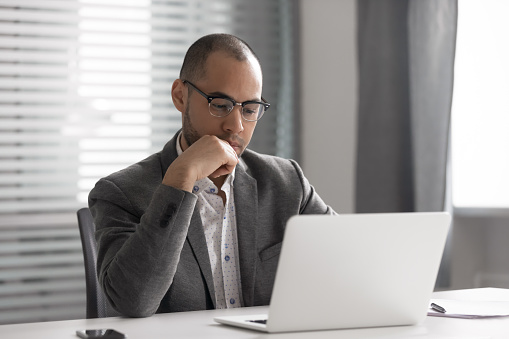 3. Invest in your knowledge
Your knowledge is the most powerful weapon which you can use to change your life. – Nelson Mandela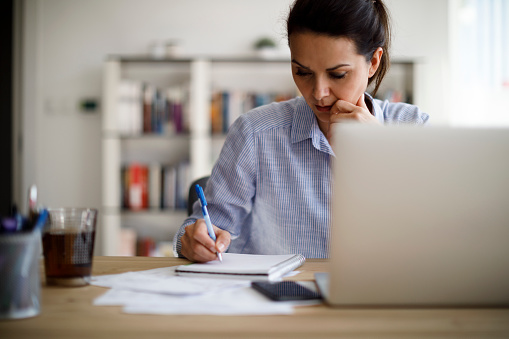 4. Invest in your confidence
Self confidence is the only outfit you can't buy. You must develop it. – Grant Cardone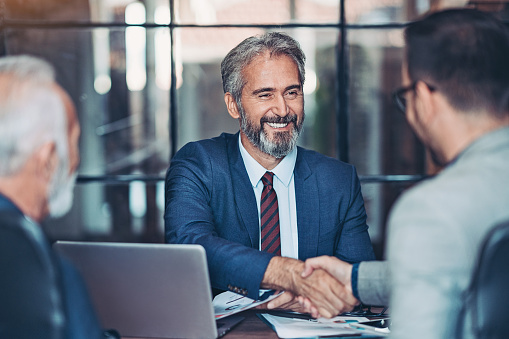 5. Invest in your bold
Take risks now and do something bold, you won't regret it. –Elon Musk
Take risks, be bold, and let your genius convert your fear into power and brilliance. – Robert T.Kiyosaki.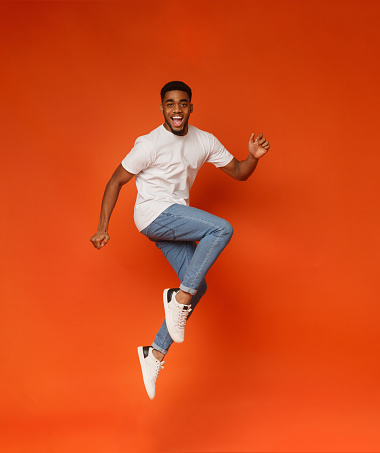 Now We can do, right? Here is top secret of Billionaire.
Kindly leave your comment, share this article to inspire people, who you want share and help them.
Thank you for being with me