1. You Can Never Cross The Ocean Unless You Have The Courage To Lose Sight Of The Shore . ― Christopher Columbus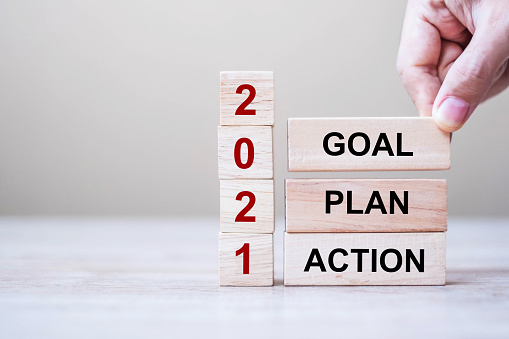 2. It Is Never Too Late To Be What You Might Have Been. ― George Eliot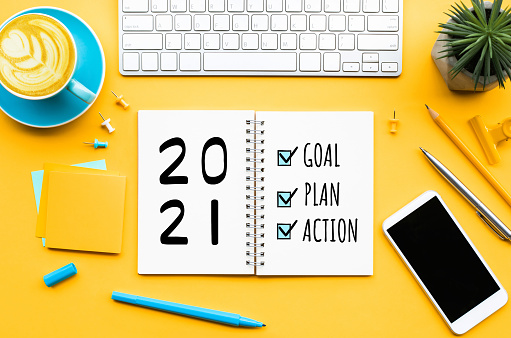 3. Nobody Is Too Busy, It's Just A Matter Of Priorities.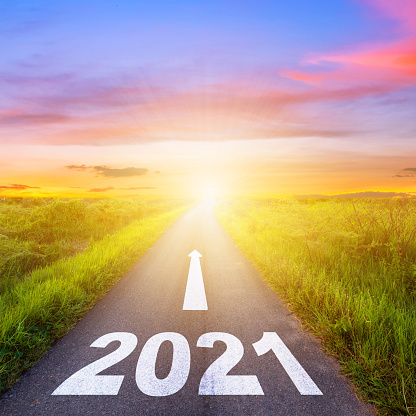 4. Do What You Have To Do Until You Can Do What You Want To Do. ― Oprah Winfrey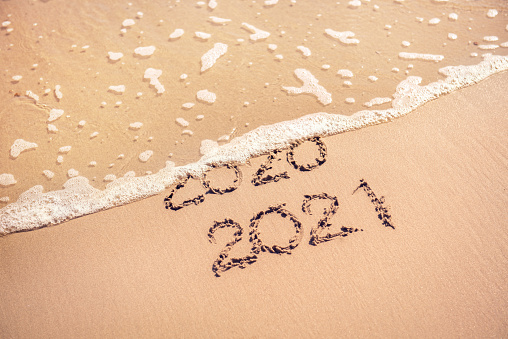 5. Don't Wait. Life Goes Faster Than You Think. ― Various Authors

6. I Want To See The World. Follow A Map To Its Edges…. ― Cíntia Troian

7. The Distance Between Your Dreams And Reality Is Call Action. ― Ben Francia.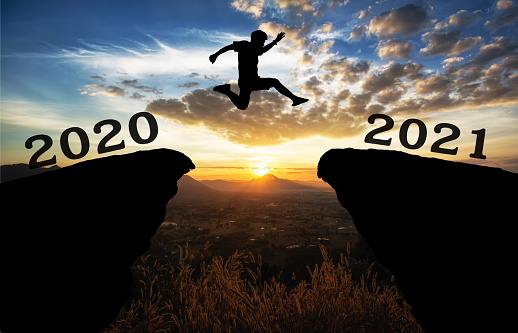 8. You're Never Too Young To Dream BIG!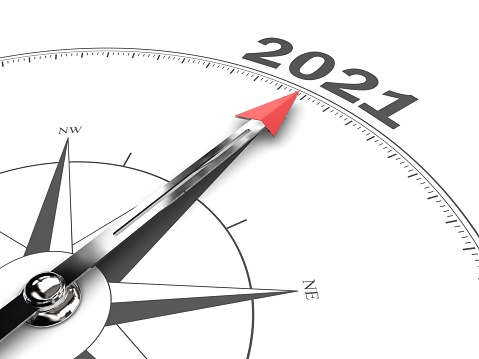 9. If You Want Something You Never Had, You Have To Do Something You've Never Done. ― Thomas Jefferson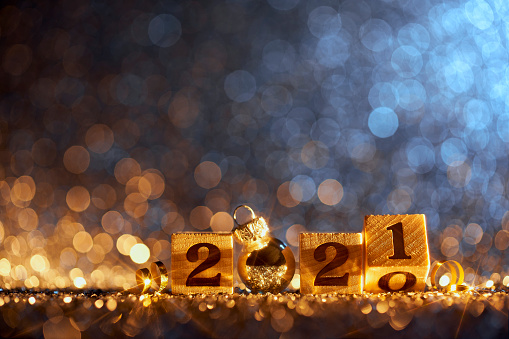 10. Don't Call It A Dream Call It A Plan. —Zig Ziglar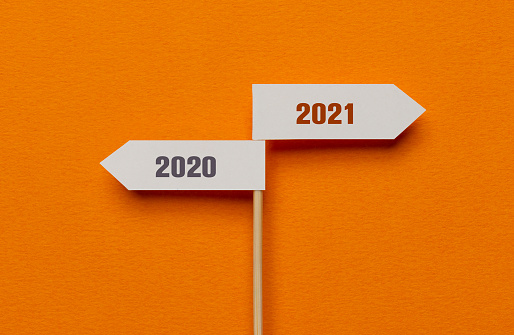 11. Stop Waiting For Friday, For Summer, For Someone To Fall In Love With You, For Life. Happiness Is Achieved When You Stop Waiting For It And Make The Most Of The Moment You Are In Now. ― Anonymous.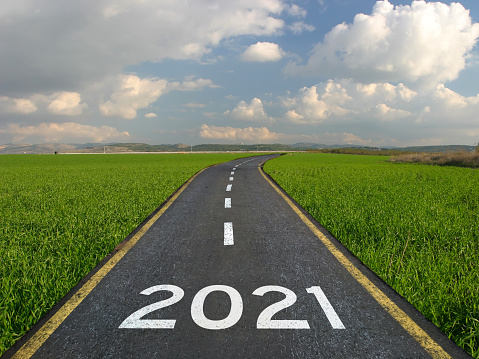 12. It Feels Good To Be Lost In The Right Direction. ― Academy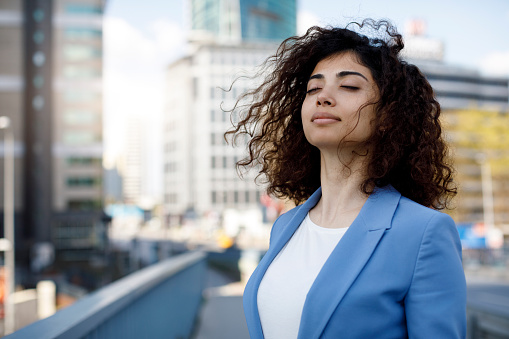 13. Ask Yourself If What You're Doing Today Is Getting You Closer To Where You Want To Be Tomorrow. ― Paulo Coelho

14. Don't Tell People Your Dream. Show Them.

15. You Attract What You Are, Not What You Want If You Want Great, Then Be Great —Digital Jetset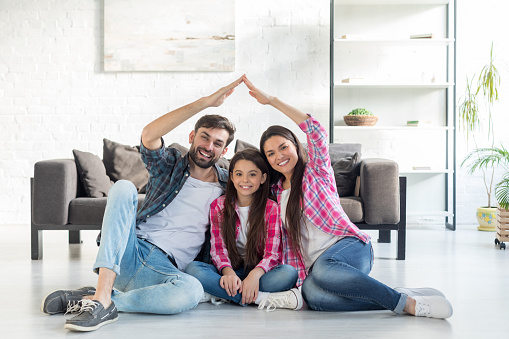 16. To Live Will Be An Awfully Big Adventure. — J.M. Barrie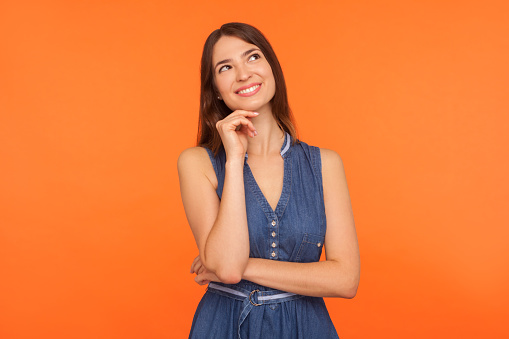 17. If You Haven't Found It Yet, Keep Looking. — Steve Jobs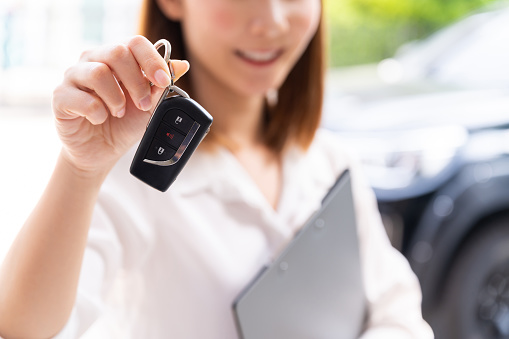 18. If You Don't Know Where You Want To Go, Then It Doesn't Matter Which Path You Take. — Steve Jobs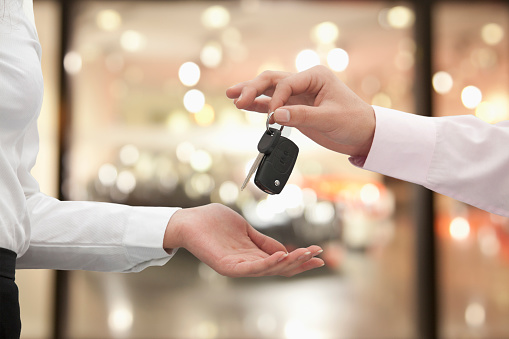 19. I Would Rather Regret The Things I Have Done Than The Things I Have Not. – Lucille Ball

20. Life Is Not Measured By The Number Of Breaths We Take, But By The Moments That Take Our Breath Away. – Hillary Cooper.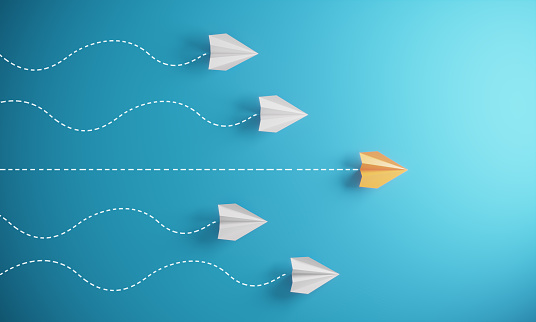 21. I Am Not What Happened To Me. I Am What I Choose To Become. — Carl Gustav Jung