Here's 3 Things we can do one we're struggling with faith.
1. Pray.
"Whatever we ask in prayer, we will receive, if we have faith."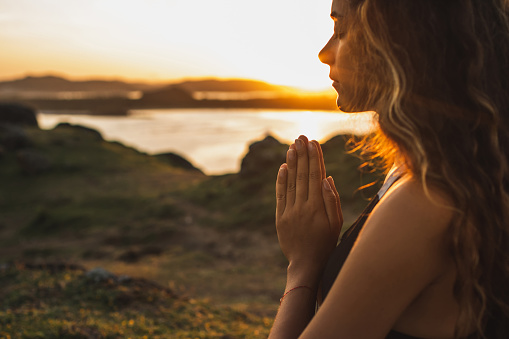 Praying is essential when rebuilding our faith. When we pray, be honest and open with God. Tell him exactly how we're feeling.
2. Talk to Someone Within our Church/Community.
"We live by Faith, not by sight.
We don't need to wrestle with our doubts alone and in fact, we shouldn't face them alone.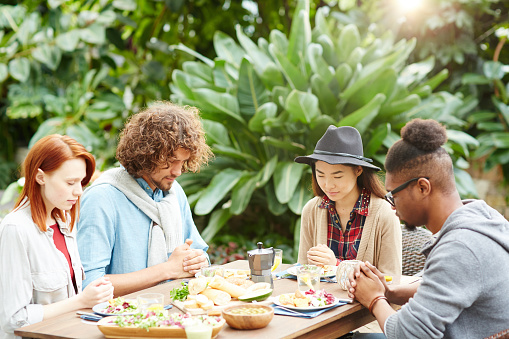 3.Listen
"Whoever believes in us, as Scripture has said, rivers of living water will flow from within them."

We might have many thoughts and questions, but make sure our actively listening. Sometimes we get sucked into our doubts and worries, that we forget to sit back and listen.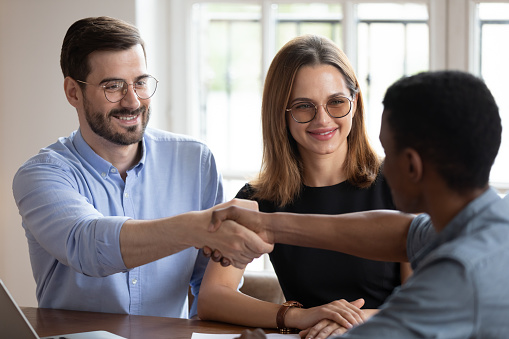 Kindly leave your comment and share this article to everyone