1. Smile! It increases your face value.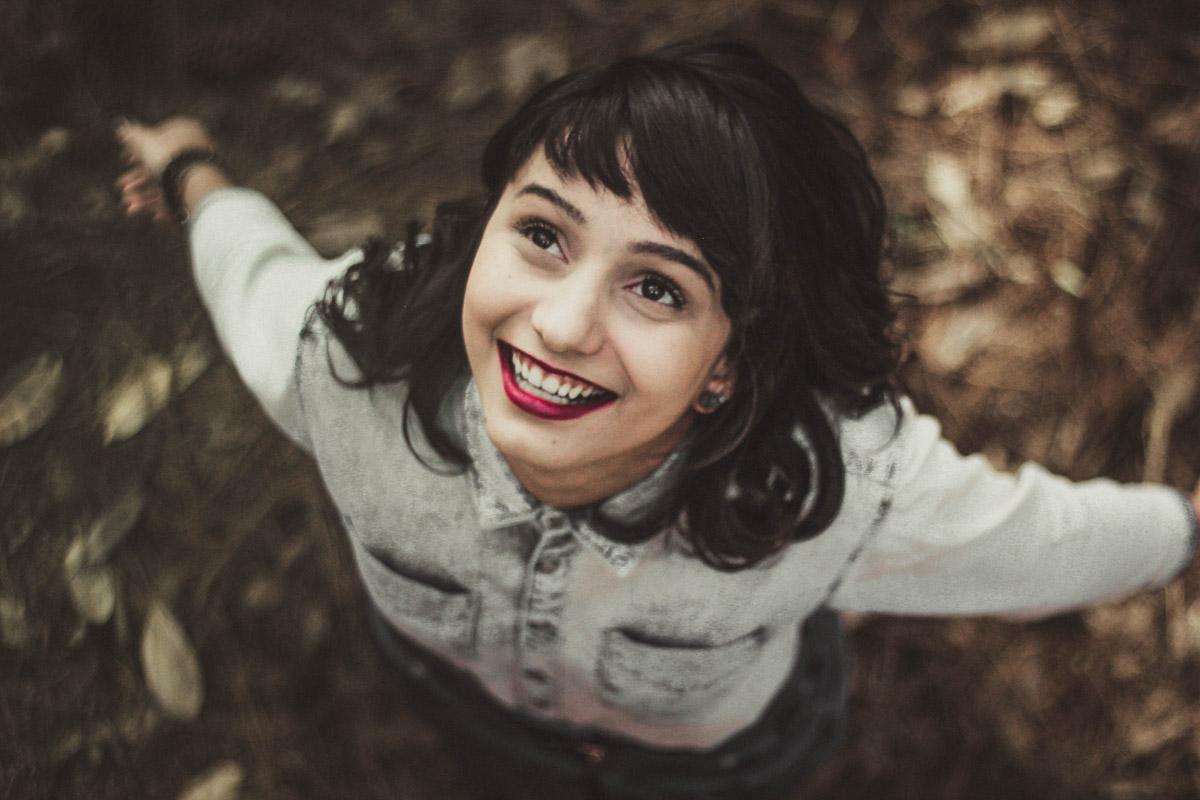 2. A smile is the best makeup any girl can wear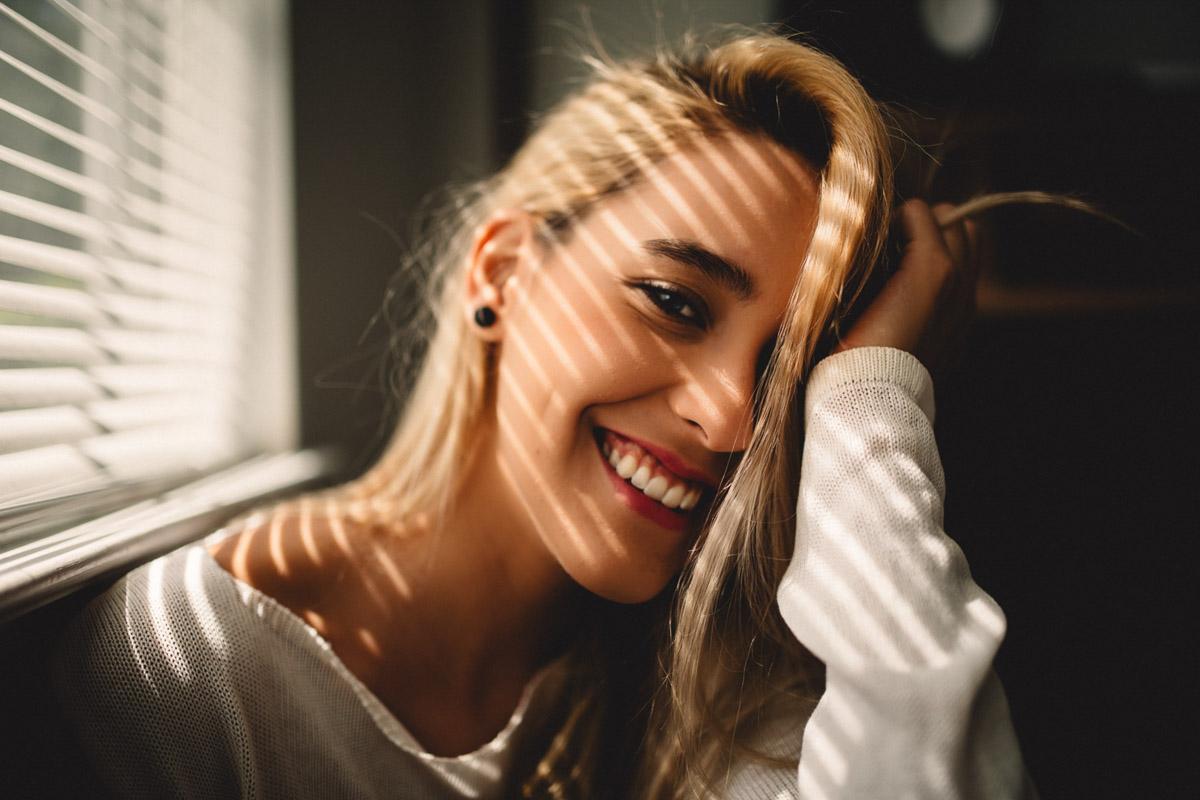 3. The world always looks brighter from behind a smile.

4. You can change haters mind with your smile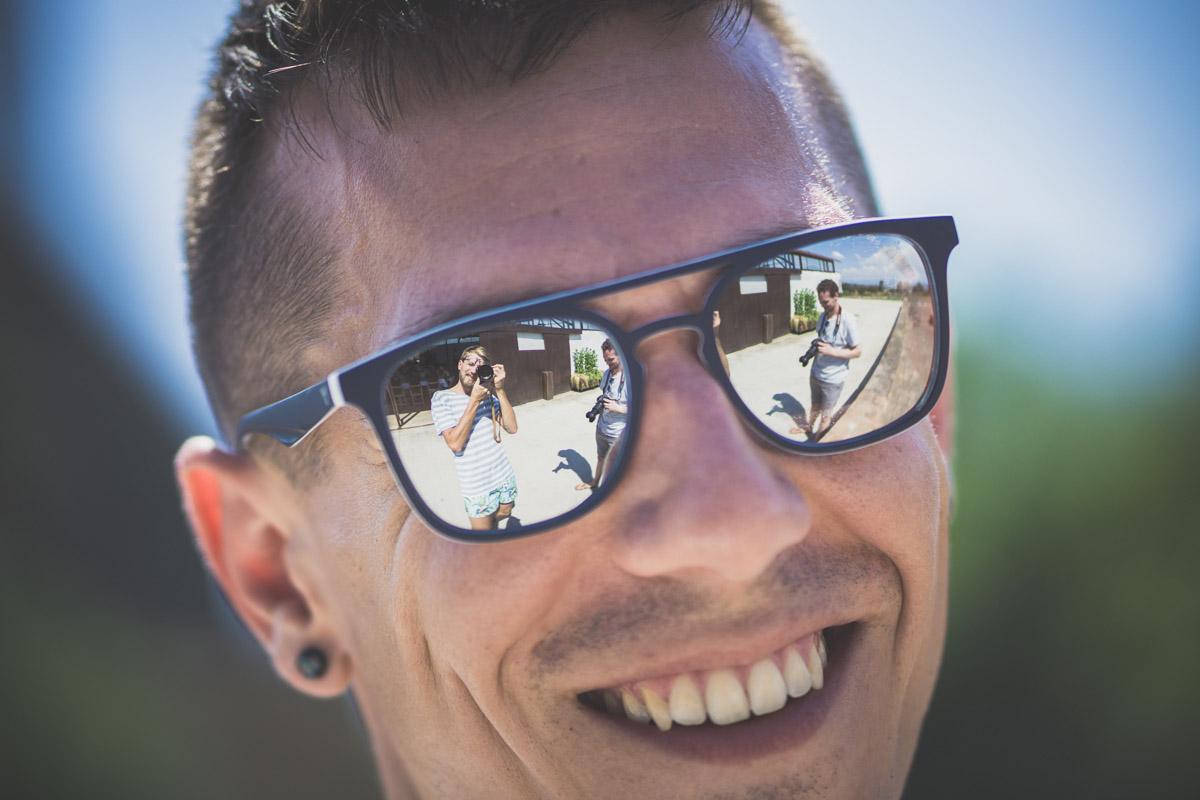 5. A smile is a powerful weapon; you can even break ice with it.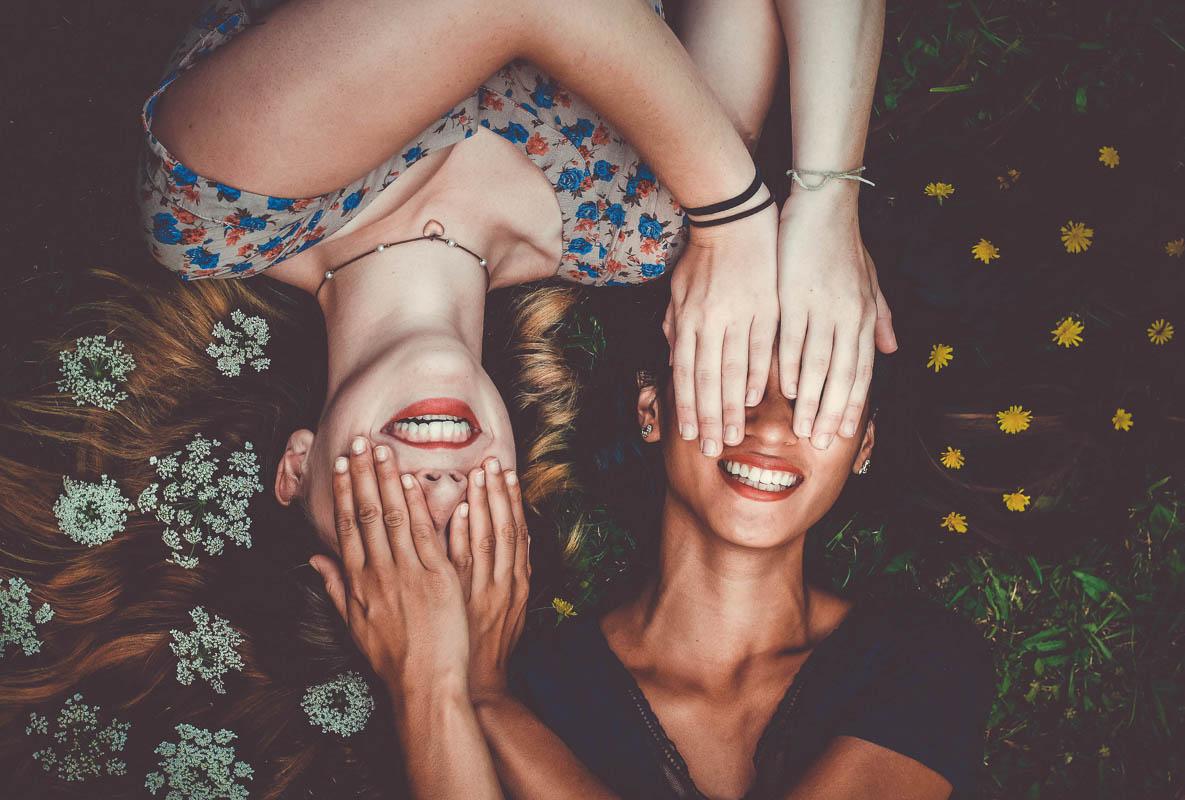 6. Life is like a mirror. Smile at it and it smiles back at you. – Peace Pilgrim

7. Wake up, smile and tell yourself "Today is my day".

8. Smile and let everyone know that today, you're a lot stronger than you were yesterday.

9. Everyone smiles in the same language.

10. Smile at a stranger. See what happens.