1. My love for you is a journey; starting at forever, and ending at never.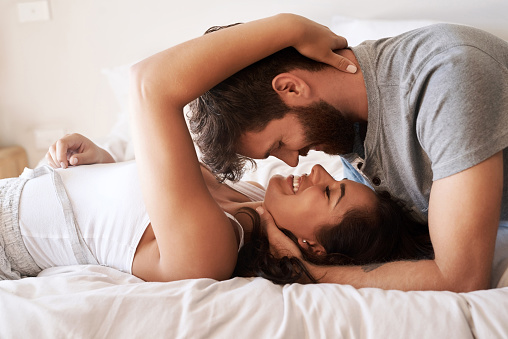 2. True love doesn't have a happy ending…because true love does't end.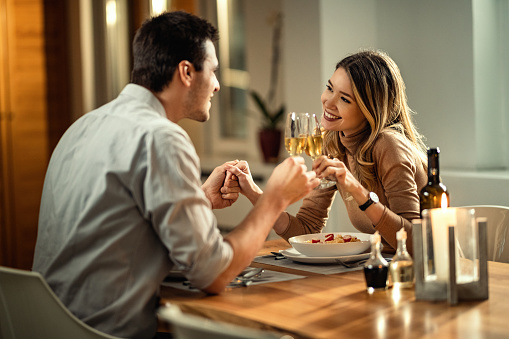 3. Love isn't finding a perfect person. It's seeing an imperfect person perfectly. ― Sam Keen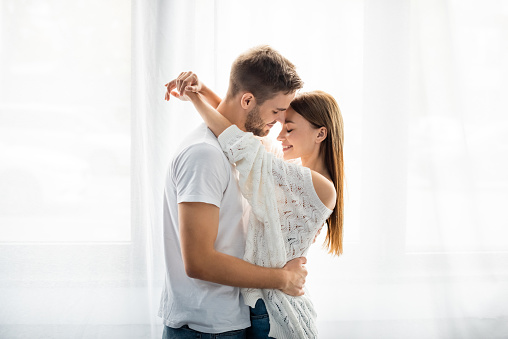 4. Love people for who they are instead of judging them for who they are not.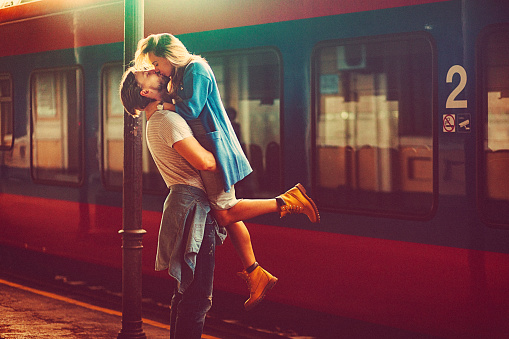 5. If you wish to be loved, love. — Seneca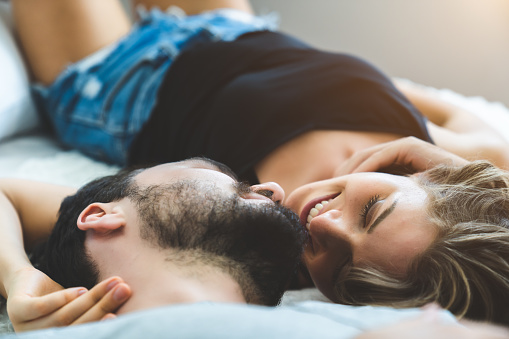 6. Love doesn't need to be perfect, it just needs to be true.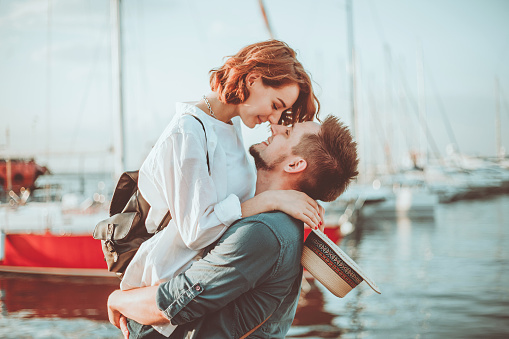 7. Love looks not with the eyes, but with the mind, and therefore is winged Cupid painted blind.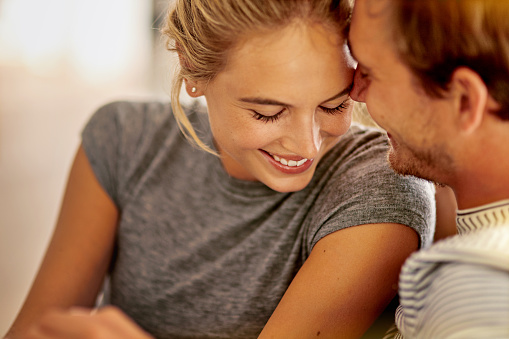 8. I love you because of the entire universe conspired to help me find you!

9. If you don't love someone for their weaknesses, you haven't loved at all.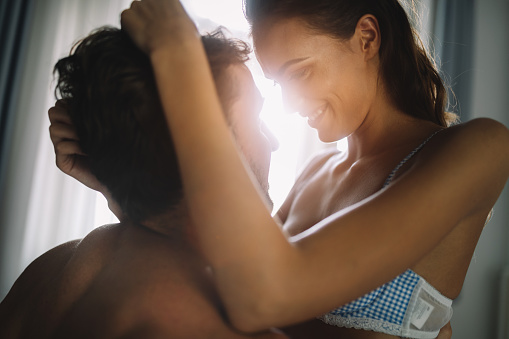 10. Don't waste your time trying to get people to love you. Spend your time with those who already do.