1. Ask yourself what do you love doing best in your life?
2. Ask your friends, your member family, your boss what you do best?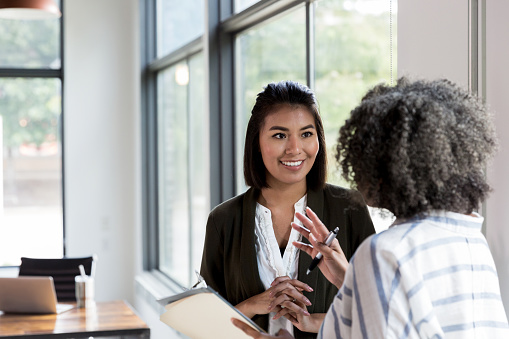 3. Find out what you spend  a lot of hours for reading, doing that you never mind money. If you care money return, you can't do it best.
4. Write down what you want to become, choose one, choose you think first, imagine how you look like once you success, take pic in your mind.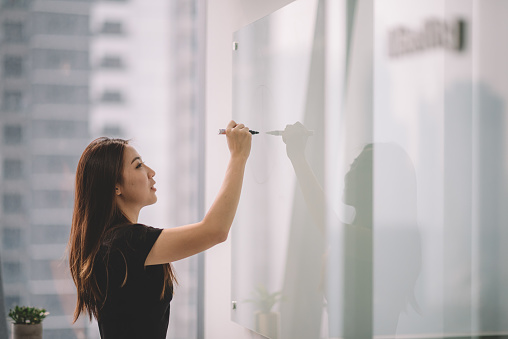 5. Don't quit your job just yet, do what you like in part time, save your time every where
The size of your success is measured by the strength of your desire for you wake and work hard at it daily. -Robert Kiyosaki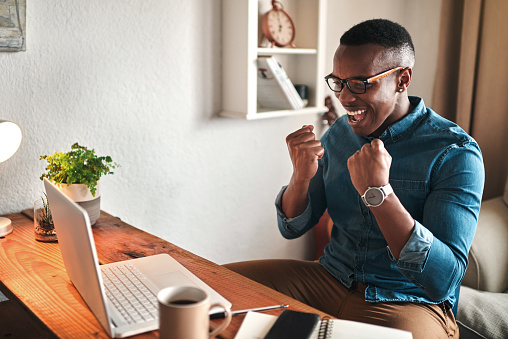 6. Study all key of success and failure of billionaires on my website daily
7. Action righ now, don't wait, work hard for your dream.
"Patience, persistence and obsessive attention to detail" -Jeff Bezos(Amazon)
8. Read motivation quotes in early morning on my website and go ahead, make your dream happend
Surround yourself with people who challenge you, teach you, and push you to be your best self.- Bill Gates