1. Stock analysis. Do you want to be a wise investor in market?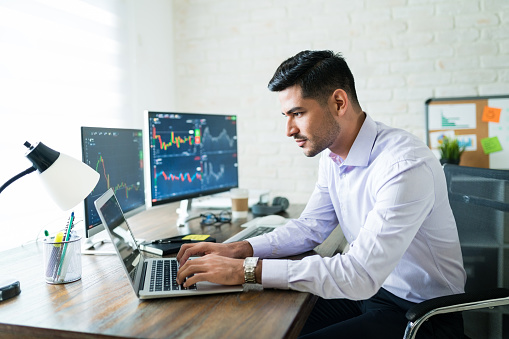 2. Networking. Do you want to build personal brand?
3. Web/app development, what you want show to your customers?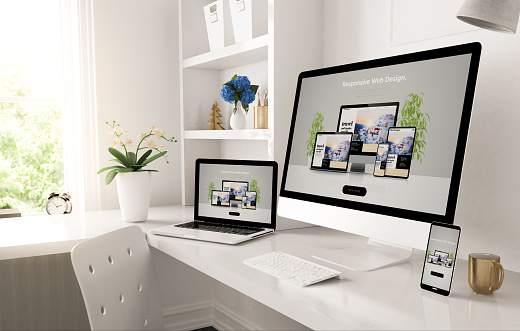 4. Communication skills, you need build up your relationship with loyal customers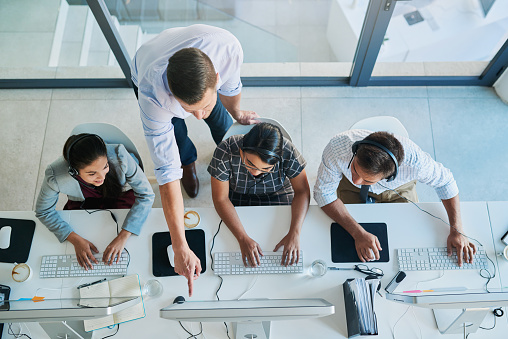 5. Finance management, do you want expand your business?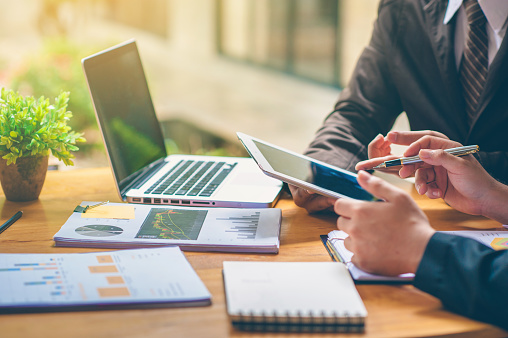 6. Marketing research, do you want grow up your business on market?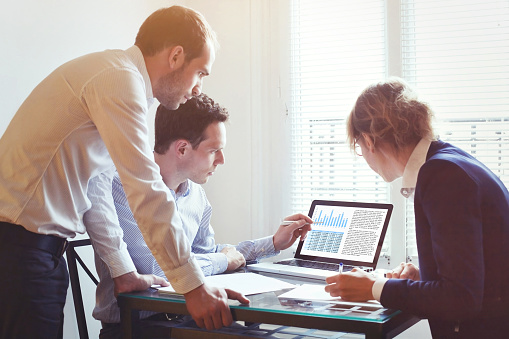 7. Marketing and innovation, do you want live in market long time?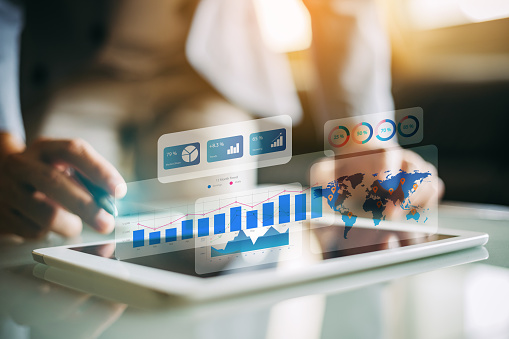 8. Closing sales deals, Do you want get big contract with customers?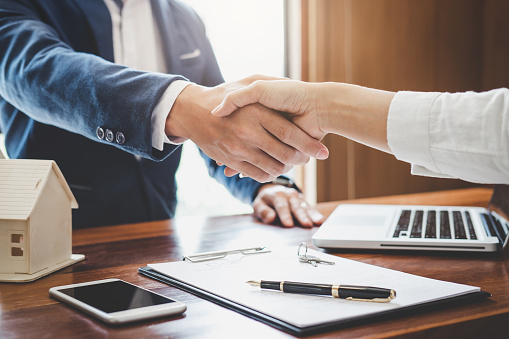 9. Research and development your employee, do you own your great resource?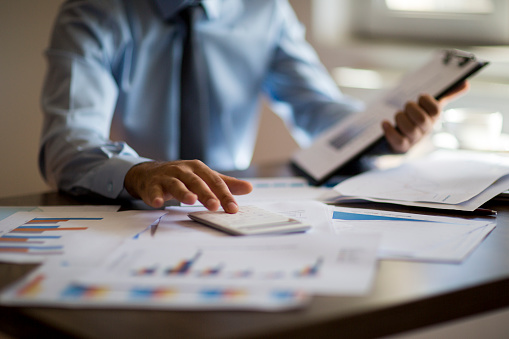 10. Negotiation skills with customers? Who deal for you?