1. Write down your goal. Why you invest? What you want invest? How much for investment? How can you save your income?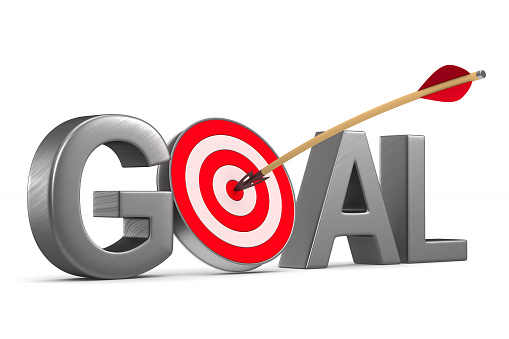 2. Define total income.

3. Identify your expenditure habit and total cost.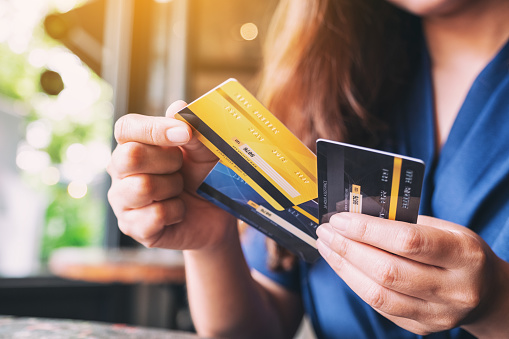 4. Limit all your expense, just buy what you really need in urgent.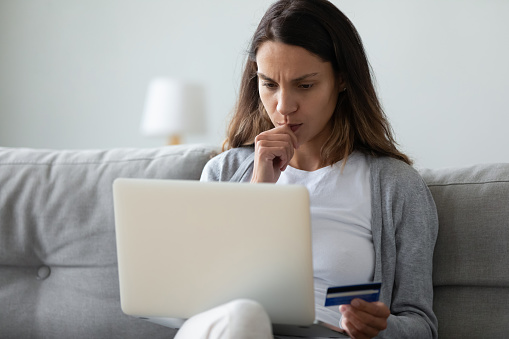 5. Most find out what you really need, save your income at least 10% per in all case.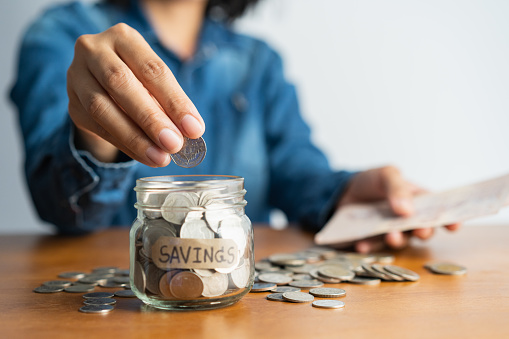 6. Pay off all your bad debt as soon as possible.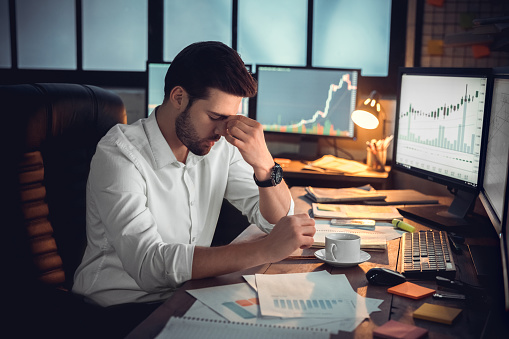 7. Think which other incomes you can earn in your life.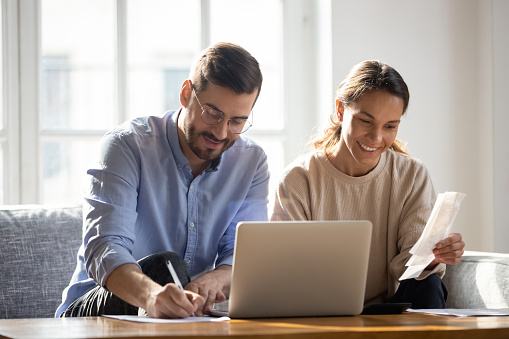 8. Have success friends, learn some new things, get more chance investment.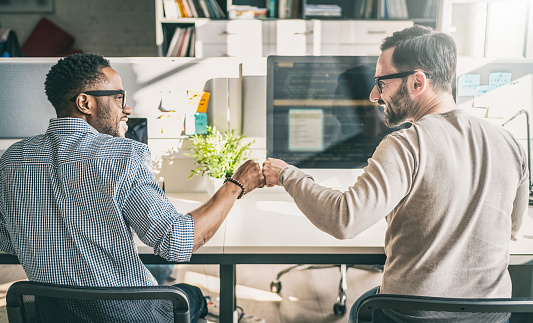 9. Have positive thinking, must read my website daily.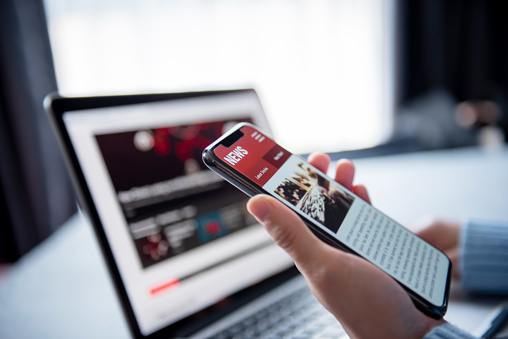 10. Have plan and corporate with your members family invest some small things first