Prayer is the key of the morning and the bolt of the evening.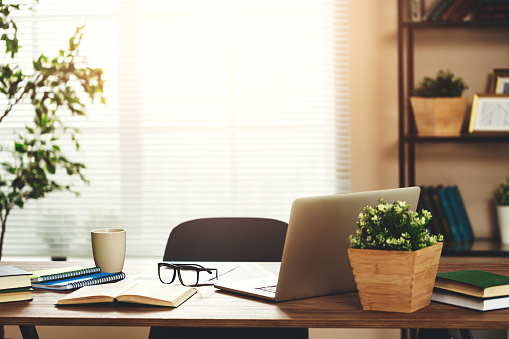 Be the change that you want to see in the world.
A man is but a product of his thoughts. What he thinks, he becomes.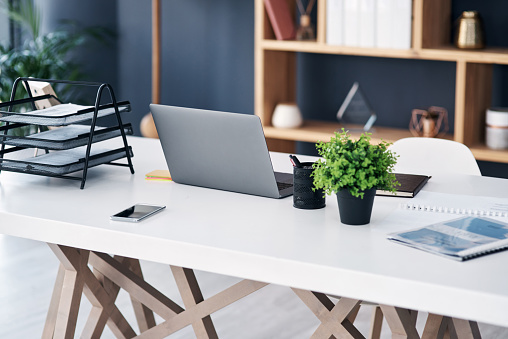 Live as if you were to die tomorrow. Learn as if you were to live forever.
Strength does not come from physical capacity. It comes from an indomitable will.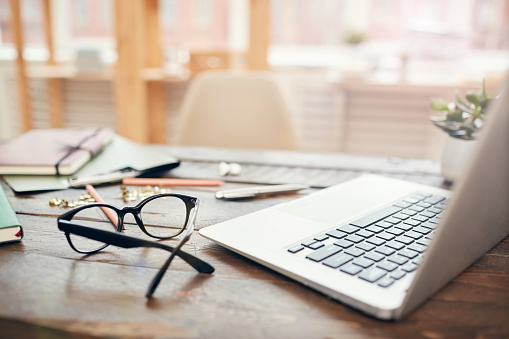 Glory lies in the attempt to reach one's goal and not in reaching it.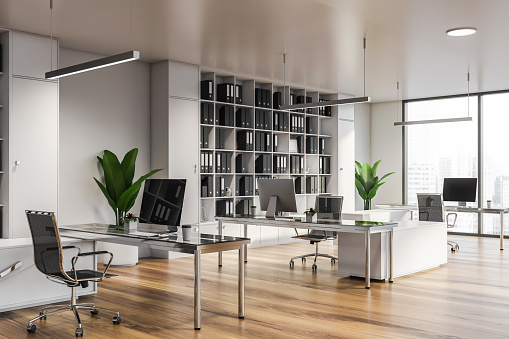 A coward is incapable of exhibiting love; it is the prerogative of the brave.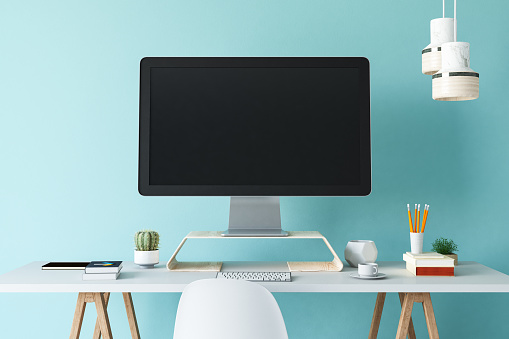 Happiness is when what you think, what you say, and what you do are in harmony.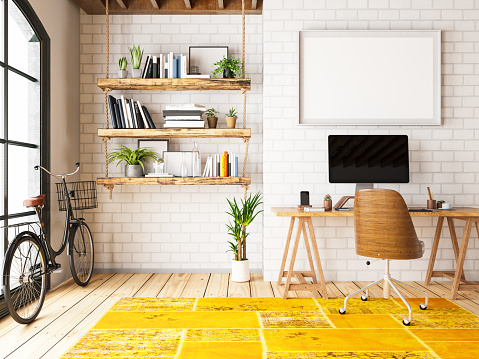 The best way to find yourself is to lose yourself in the service of others.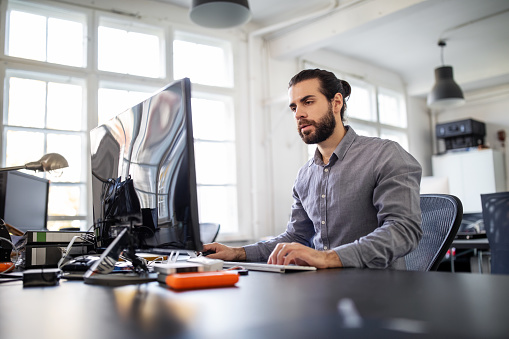 If you want real peace in the world, start with children.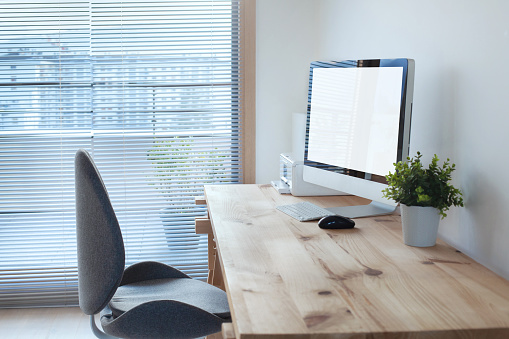 Freedom is not worth having if it does not include the freedom to make mistakes.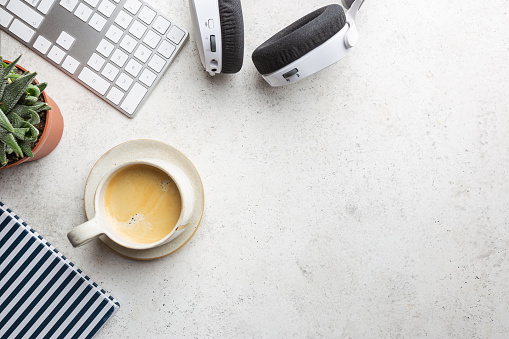 Hate the sin, love the sinner.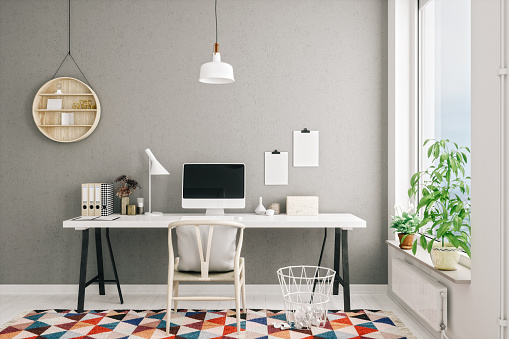 An ounce of practice is worth a thousand words.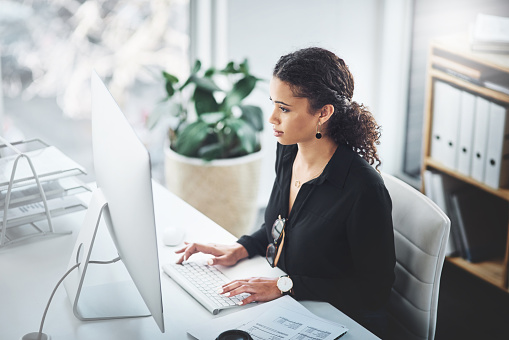 The weak can never forgive. Forgiveness is an attribute of the strong.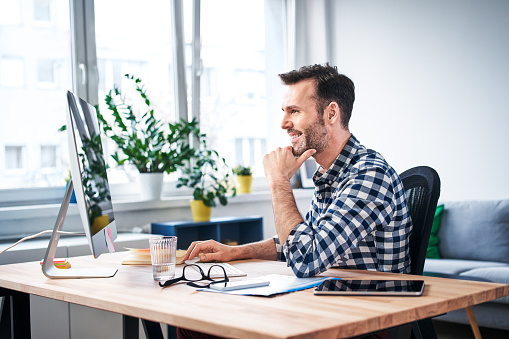 The future depends on what you do today.