1. Life is really simple, but we insist on making it complicated.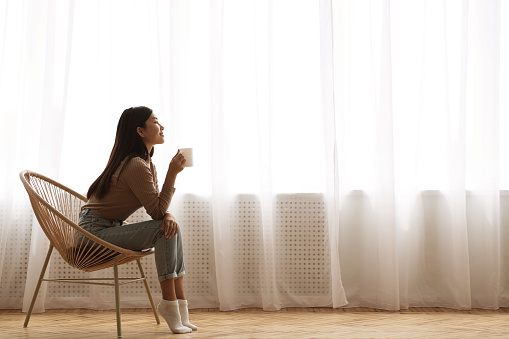 2. Everything has beauty, but not everyone sees it.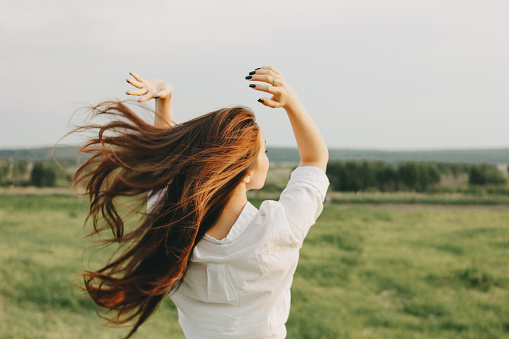 3. The man who asks a question is a fool for a minute, the man who does not ask is a fool for life.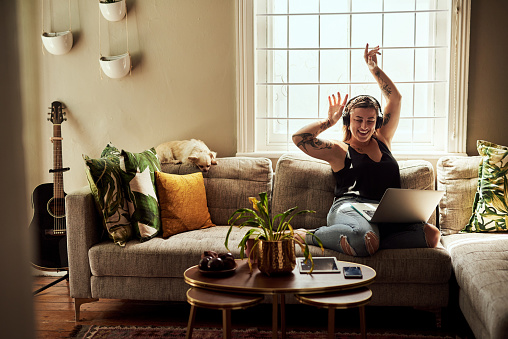 4. Do not do to others what you do not want done to yourself.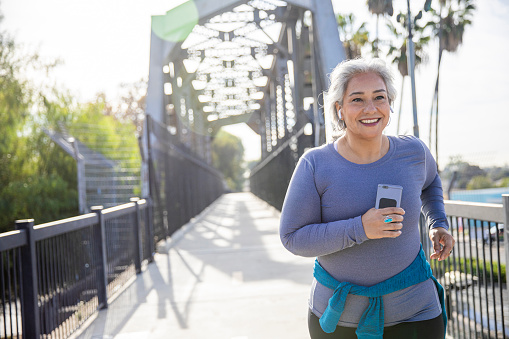 5. It does not matter how slowly you go as long as you do not stop.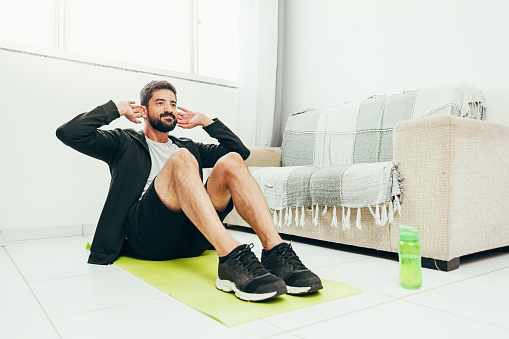 6. I hear and I forget. I see and I remember. I do and I understand.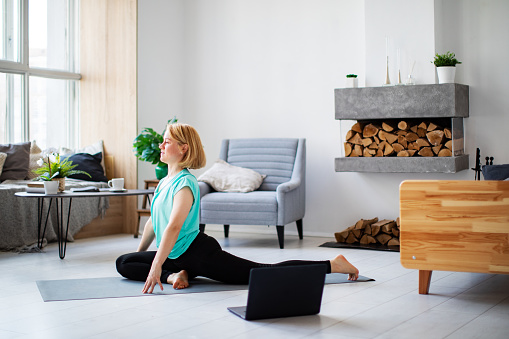 7. Before you embark on a journey of revenge, dig two graves.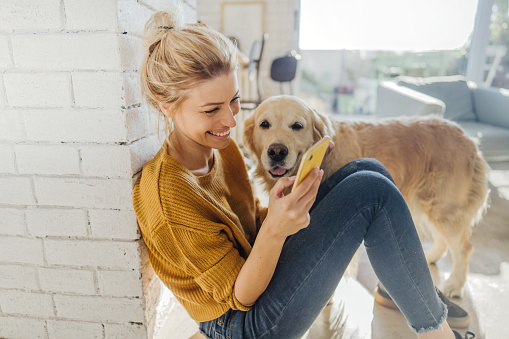 8. The journey with a 1000 miles begins with one step.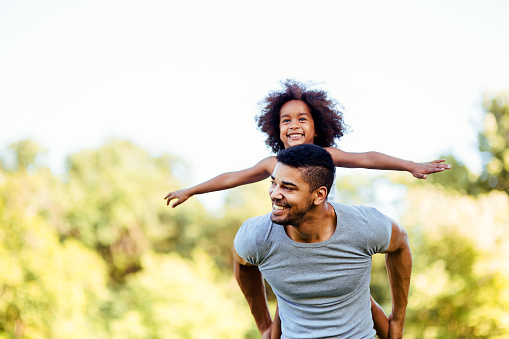 9. Choose a job you love, and you will never have to work a day in your life.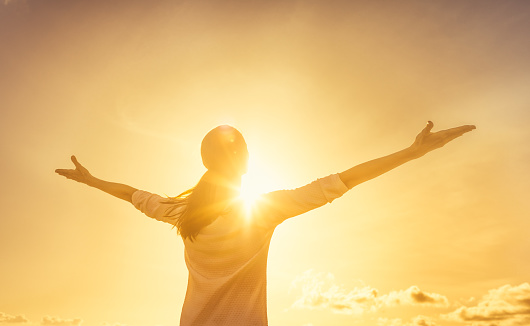 10. He who speaks without modesty will find it difficult to make his words good.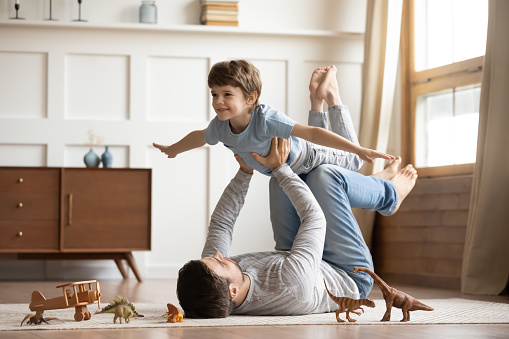 11. What the superior man seeks is in himself; what the small man seeks is in others.

12. Real knowledge is to know the extent of one's ignorance.

13. Your life is what your thoughts make it.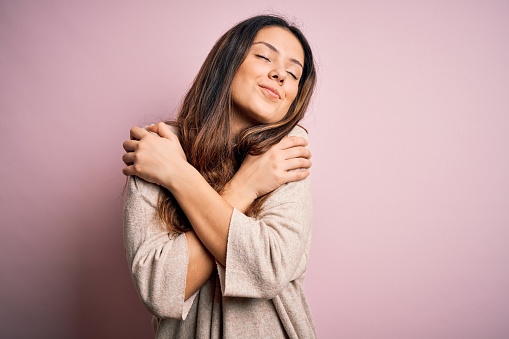 14. The will to win, the desire to succeed, the urge to reach your full potential… these are the keys that will unlock the door to personal excellence.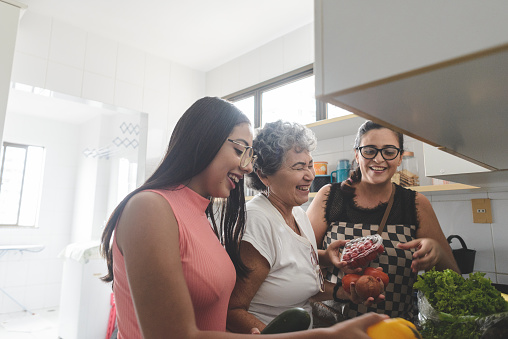 15. In a country well governed, poverty is something to be ashamed of. In a country badly governed, wealth is something to be ashamed of.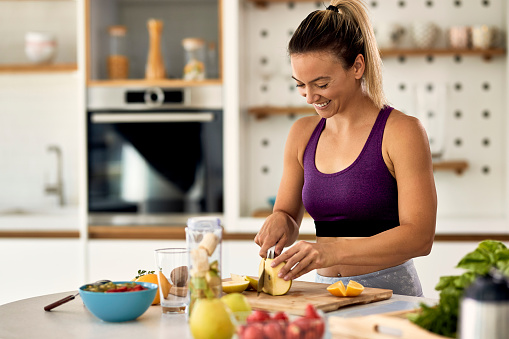 16. It is easy to hate and it is difficult to love. This is how the whole scheme of things works. All good things are difficult to achieve; and bad things are very easy to get.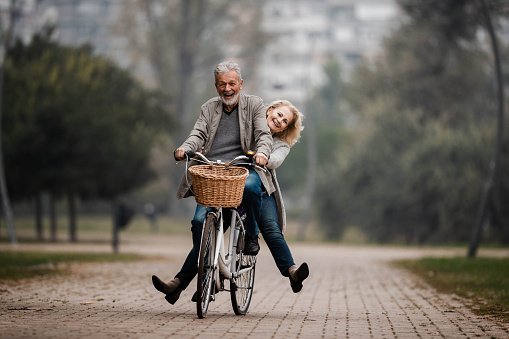 17. Looking at small advantages prevents great affairs from being accomplished.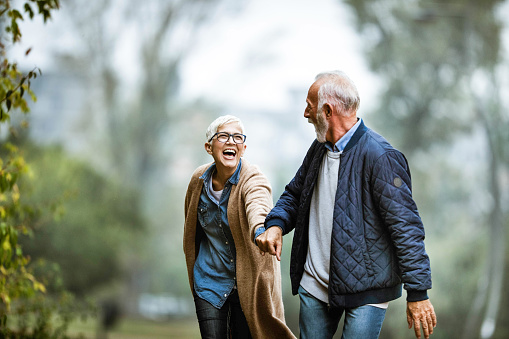 18. Our greatest glory is not in never falling, but in rising every time we fall.