The most precious thing in the world is life.
Here we have great collection of military sayings by famous and brave generals, soldiers, majors, etc who faced wars.
These quotes and sayings will motivate you to join military and also motivate you to sacrifice your life for your country.
These are the real heroes, we respect and honor and say "thank you so much" to them.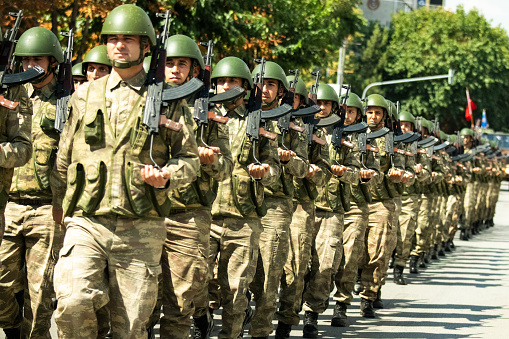 1. "Soldiers are not trained for retire." —Bimo Satriyo
2. "I only regret that I have but one life to give for my country." —Capt. Nathan Hale
3. "Who dares wins. Who sweats wins. Who plans, wins." —British Special Air Service
4. "The most important 6 inches on the battlefield is between your ears." —Gen. James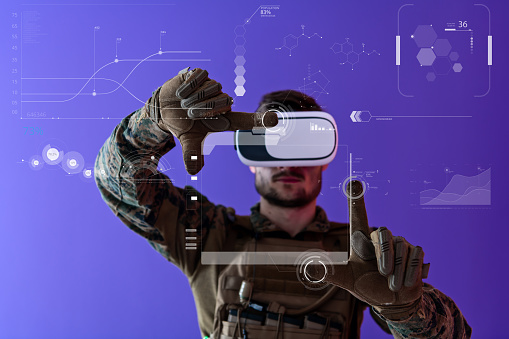 5. "In war there is no substitute for victory." —General Douglas MacArthur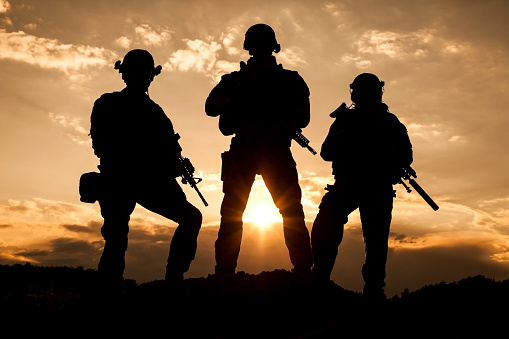 6. "I have nothing to offer but blood, toil, tears and sweat." —Winston Churchill
7. "There is nothing stronger than the heart of a volunteer." —Gen. James H. Doolittle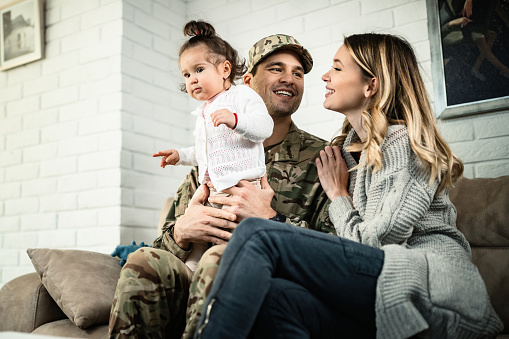 8. "The will to win is nothing without the will to prepare to win." —Vince Lombard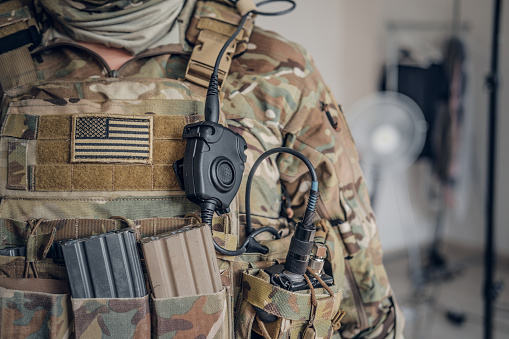 9. "I can't expect loyalty from the army if I do not give it." —General George C. Marshall
10. "To command is to serve, nothing more and nothing less." —Andre Malraux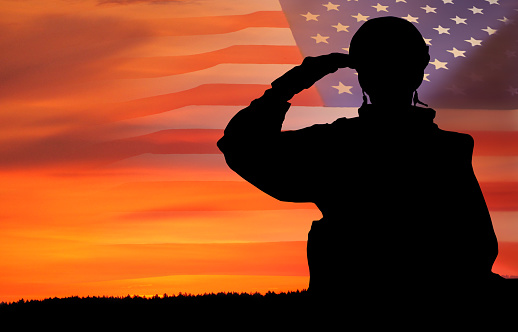 11. "Men are moved by two levers only: fear and self-interest." —Nepoleon
12. "I am a Soldier, I fight where I am told, and I win where I fight." —George S. Patton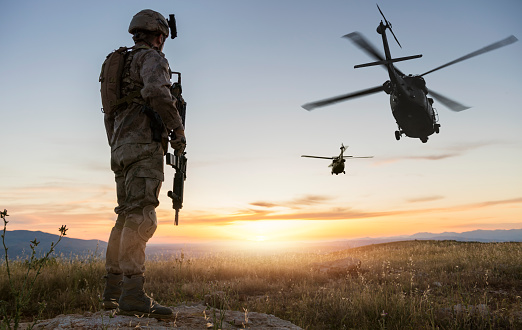 13. "No guts , no glory." —Major Frederick Blesse
14. "Don't fire until you see the whites of their eyes." —William Prescott
15. "Lead me, follow me, or get the hell out of my way." —George S. Patton Jr
16. "Responsibility and accountability is a big part of being in the military." —Phil Klay
17. "The nation which forgets its defenders will be itself forgotten." —Calvin Coolidge
18. "These are the times that try men's souls."—Thomas Paine
19. "Where military service begins, logic ends." —Turkish Proverb
20. "War is too important a matter to be left to the military." —Georges Clémenceau
21. "The more you sweat in peace, the less you bleed in war." —Hyman G. Rickover
22. "Americans will put up with anything provided it doesn't block traffic." —Dan Rather
23. "Not all readers are leaders, but all leaders are readers." —Harry S. Truman
24. "In war, the moral is to the physical as three is to one." —Napoleon
25. "It is fatal to enter an war without the will to win it." —Douglas MacArthur
26. "Victory belongs to the most persevering." —Napoleon Bonaparte
27. "A few honest men are better than numbers." —Oliver Cromwell
28. "Destroy my enemies when I make them my friends." —Abraham Lincoln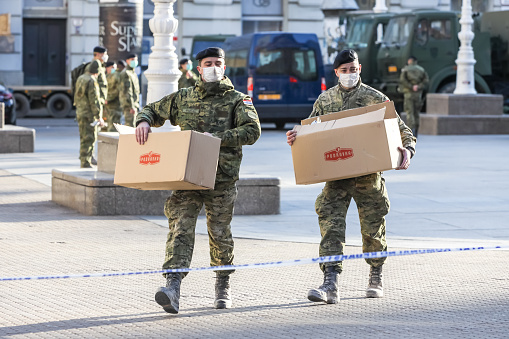 29. "Aim small, miss small." —Capt. Benjamin Martin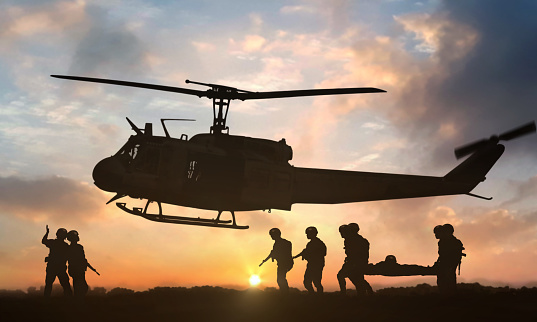 30. "Wars without military objectives have a tendency to go on forever." —Virginia Postrel
Thank you more again