Mom can give us all the world and being with us forever. But she all wish she could give us so much more!
Know your mom love, motivation us go ahead our day.
We are never alone, we have God, mom and our selve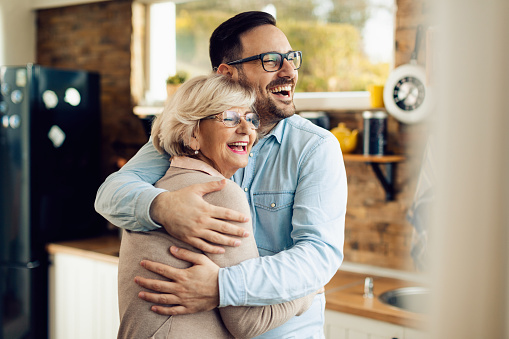 1. "I've never loved anybody the way I love my children."–Katey Sagal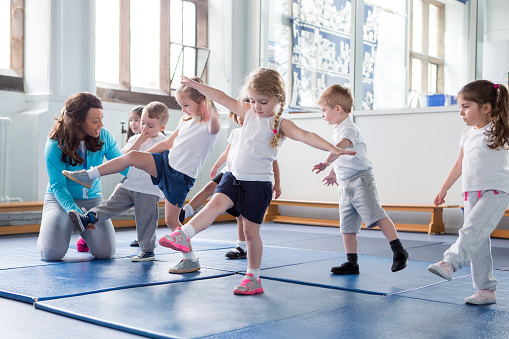 2. "We never know the love of a parent till we become parents ourselves."–Henry Ward Beecher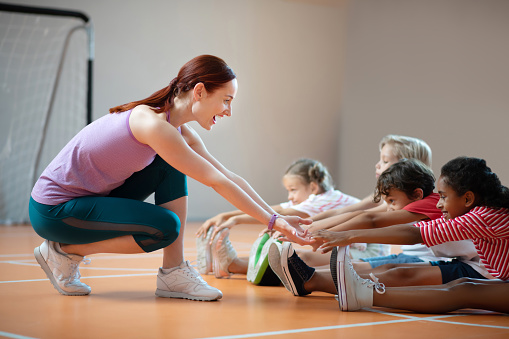 3. "As soon as this child was born I immediately wanted to call my parents and just apologise because I never knew how much they loved me."–Ashton Kutcher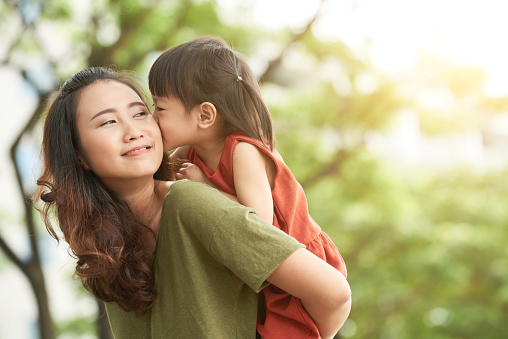 4. "My feeling of responsibility for the safety and well-being of my children is so strong, that should an asteroid threaten to wipe out all life on earth, I would still hold myself responsible for their fate."–Boghos L. Artinian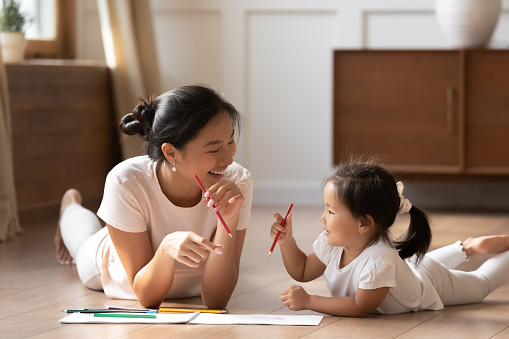 5. "There is no friendship, no love, like that of the parent for the child."–Henry Ward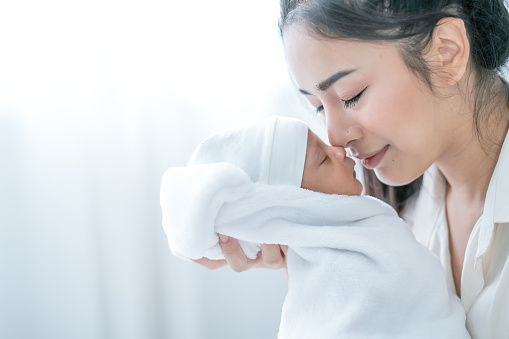 6. "No one prepared me for just how much love I would have for my child."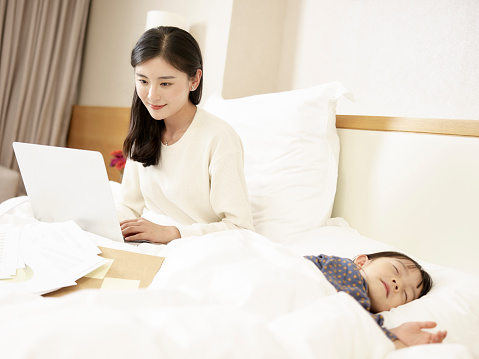 7. "I love my children. They allow me to be late to everything without having to take the blame."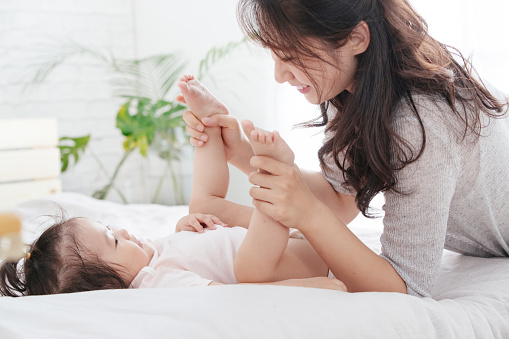 8. "Telling my children I love them isn't a habit. It is my constant reminder to them that they are the best thing that has ever happened to me."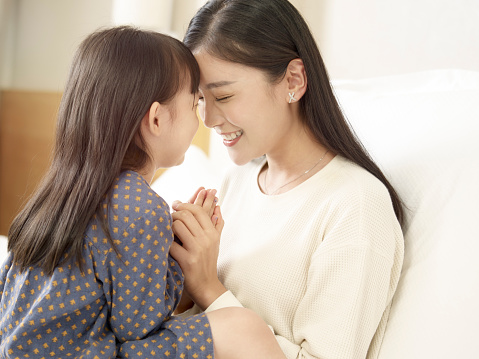 9. "I don't remember who said this, but there really are places in the heart you don't even know exist until you love a child."–Anne Lamott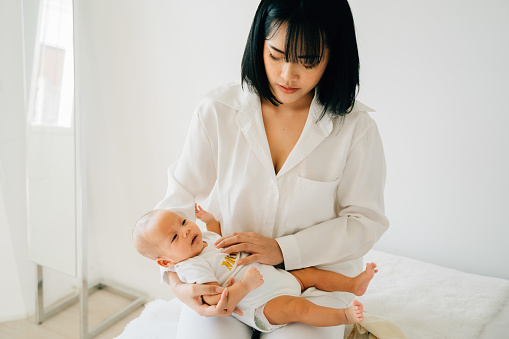 10. "Do you ever look at your child and just smile? Not because your child did something amazing, just smiling because you know how blessed you really are."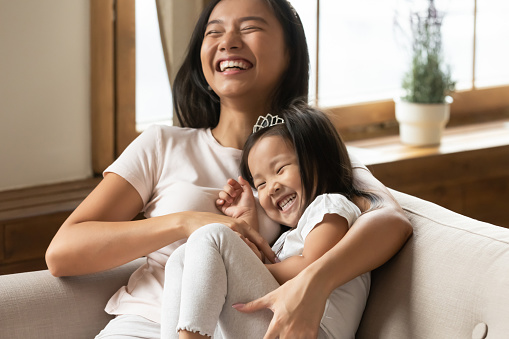 11. "My children are delightful people whom I would love even if they weren't my children."–Toni Morrison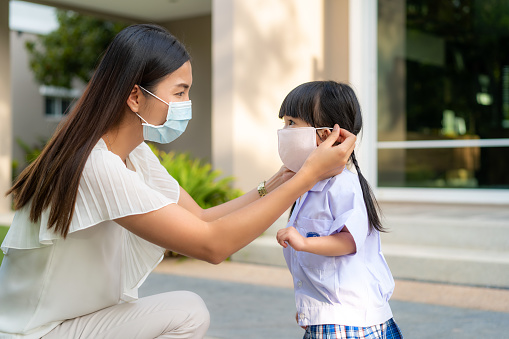 12. "I'd walk through fire for my daughter. Well not FIRE, because it's dangerous. But a super humid room. But not too humid, because my hair."–Ryan Reynolds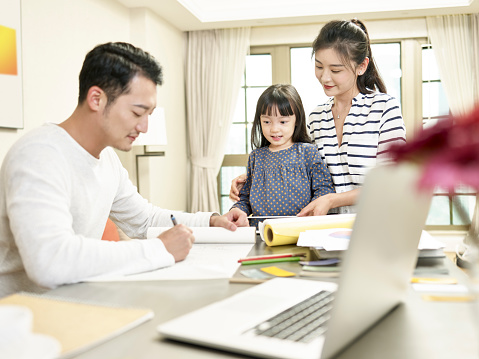 13. "Before I had my child, I thought I knew all the boundaries of myself, that I understood the limits of my heart. It's extraordinary to have all those limits thrown out, to realize your love is inexhaustible."–Uma Thurman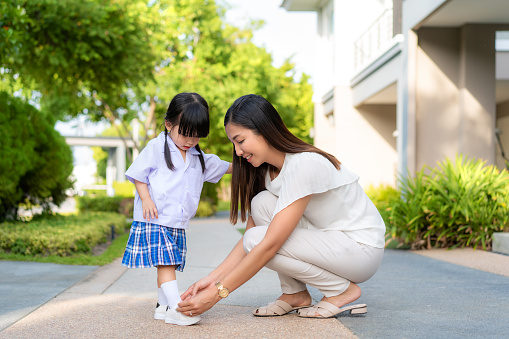 14. "A baby will make love stronger, days shorter, nights longer, bank roll smaller, home happier, clothes shabbier, the past forgotten, and the future worth living for."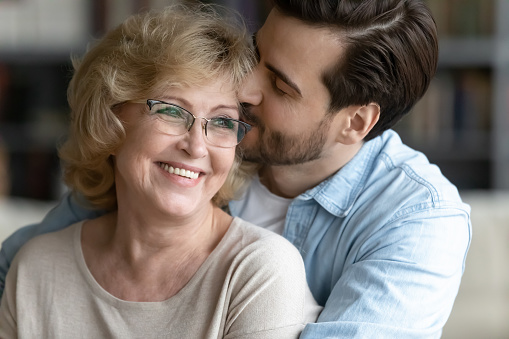 15. "If I had to choose between breathing and loving my children, I would use my last breath to tell them 'I love you.'"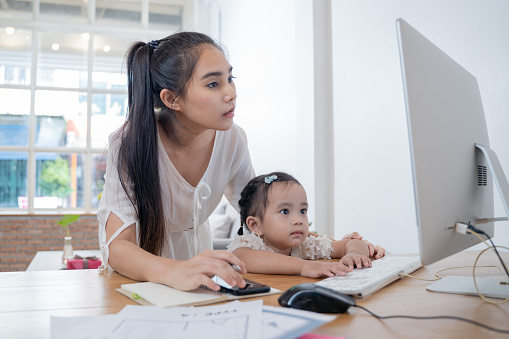 16. "Success, and even life itself, wouldn't be worth anything if I didn't have my children by my side. They mean everything to me."–Jude Law

17. "The greatest gift I can give to my children is my time, my love, and my attention."
18. "And she loved a little boy very much, even more than she loved herself."–Shel Silverstein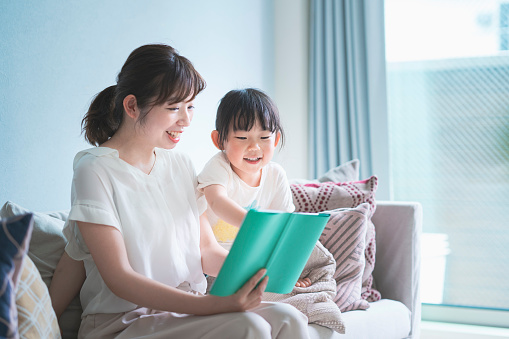 19. "My children may not get everything they want, but they have a mom that loves them more than anything."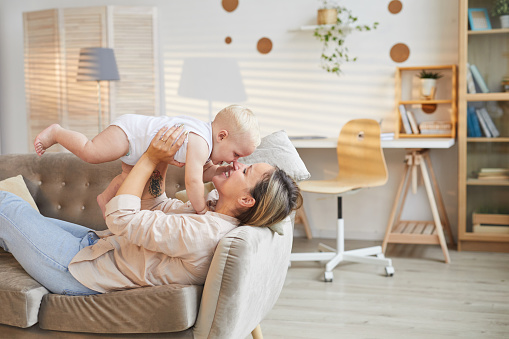 20."You don't know what unconditional love is. You may say you do, but if you don't have a child, you don't know what that is. But when you experience it, it is the most fulfilling ever."–Regina King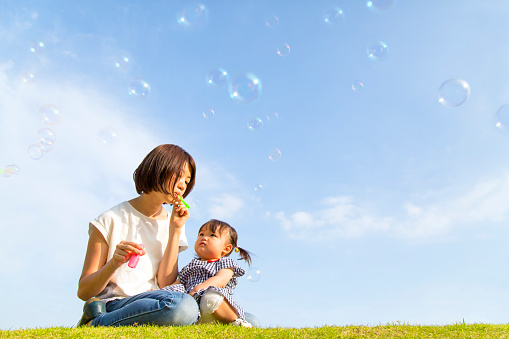 21."If I could give my child three things, it would be the confidence to always know their self-worth, the strength to follow their dreams, and the ability to know how truly, deeply loved they are."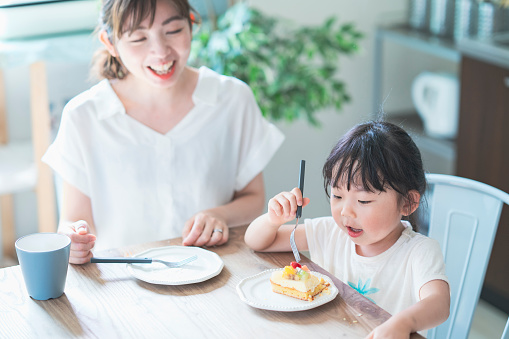 22. "No matter what, I want my children to know they were wished for, longed for, prayed for, and that they are forever loved."
23. "Loving a child doesn't mean giving in to all his whims; to love him is to bring out the best in him, to teach him to love what is difficult."–Nadia Boulanger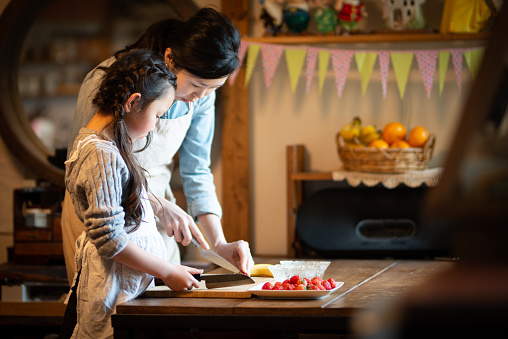 24. "Everything I thought I'd hate about having children, the crying, the screaming – nothing fazes me. I love it all, and it's relaxed me."–Elton John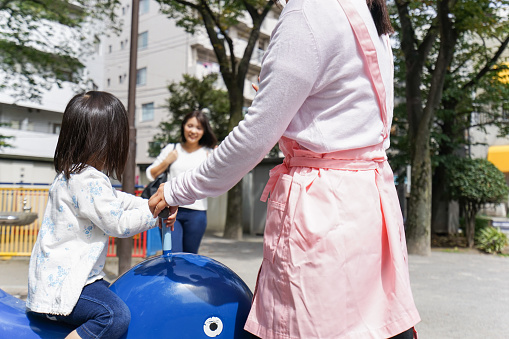 25. "I love my children beyond all reason. They're my joy, even when they're wild with kid energy."–Christopher Meloni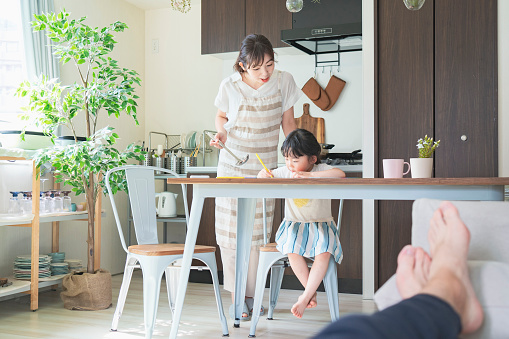 26. "It's a funny thing about mothers and fathers. Even when their own child is the most disgusting little blister you could ever imagine, they still think that he or she is wonderful."–Roald Dahl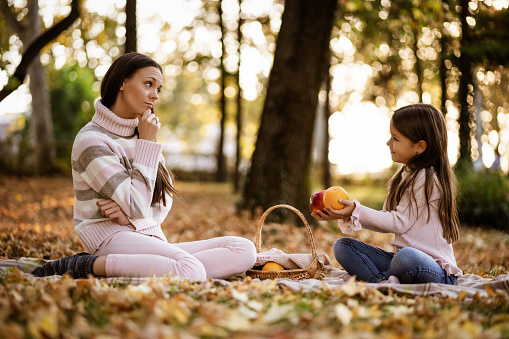 27."My greatest wish is that my kids always know how much I love them and that they walk through the rest of their life knowing I'll always be there for them anyway I can."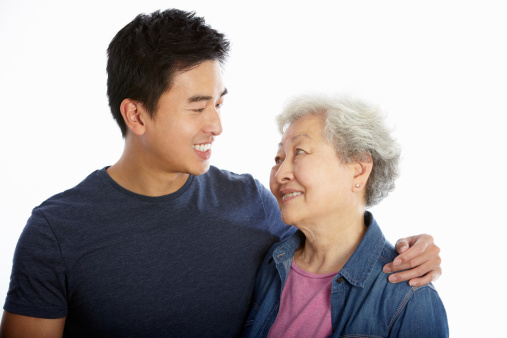 28. "Children need love, especially when they do not deserve it."–Harold Hulbert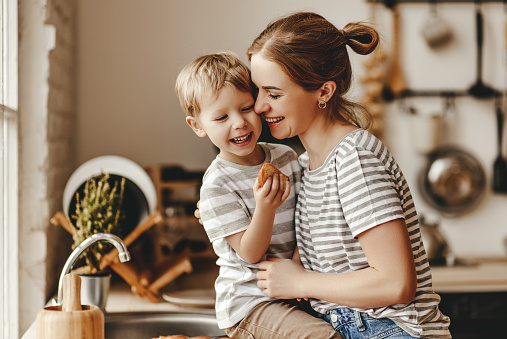 29. "I love all my children, but some of them I don't like."–Lillian Gordy Carter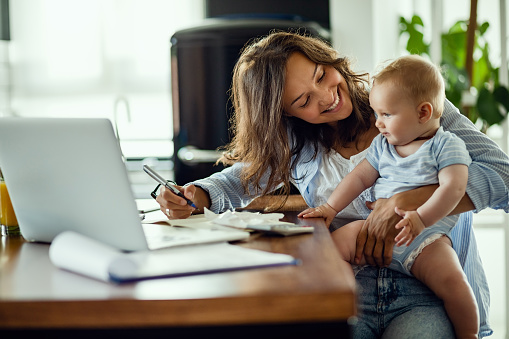 30. "Accept the children the way we accept trees with gratitude, because they are a blessing, but do not have expectations or desires. You don't expect trees to change, you love them as they are."–Isabel Allende

Love you my mom, you are always in my heart.