1. If you aren't making a difference in other people's lives, you shouldn't be in business – it's that simple. –Richard Branson(Virgin)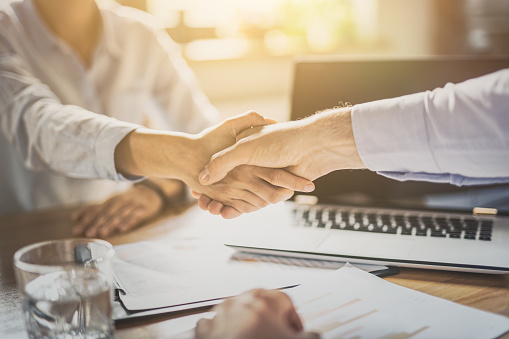 2. You don't learn to walk by following rules. You learn by doing and falling over!. –Richard Branson(Virgin)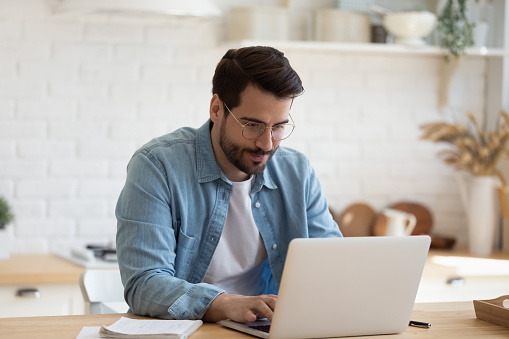 3. The only difference between success and failure is the ability to take action!. –Richard Branson(Virgin)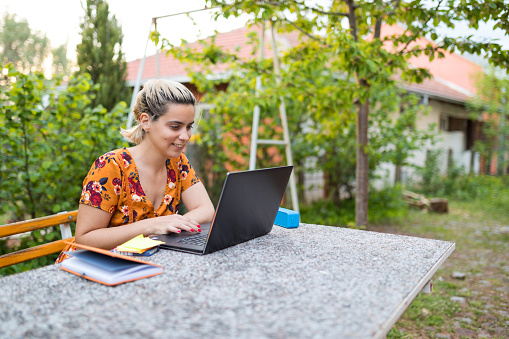 4. Every risk is worth taking a long as its for a good cause and contributes to a good life. –Richard Branson(Virgin)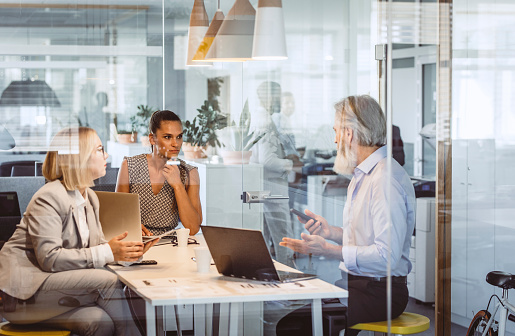 5. All you have in business is your reputation. So it's very important that you keep your work. (Richard branson) business. –Richard Branson(Virgin)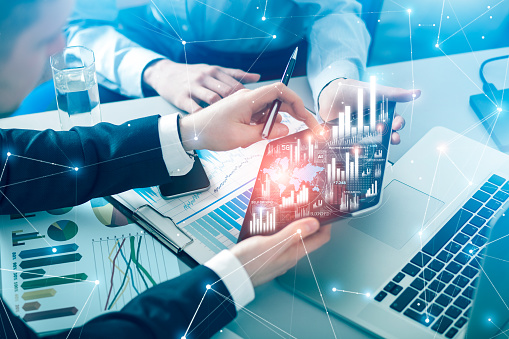 6. There is no greater thing, you can do with your life and your work than follow your passion in a way that serves the world and you . –Richard Branson(Virgin)
7. To bring anything into your life, imagine that it's already there. –Richard Branson(Virgin)
8. Business opportunities are like buses, there's always another one coming.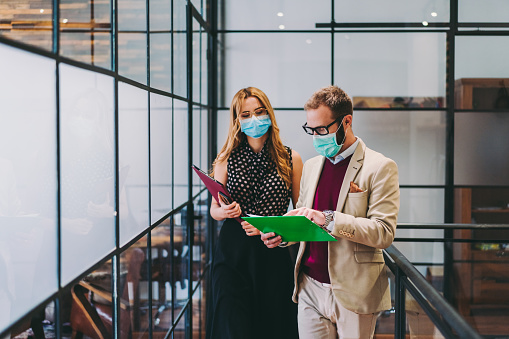 9. Respect is how to treat everyone, not just those you want to impress.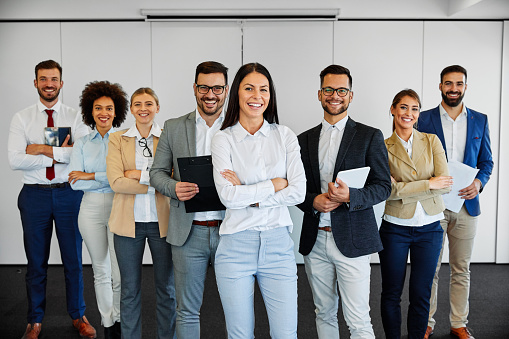 10. One thing is certain in business. You and everyone around you will make mistakes.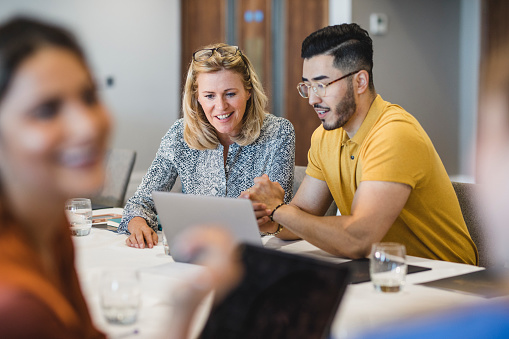 11. The brands that will thrive in the coming years are the ones that have a purpose beyond profit.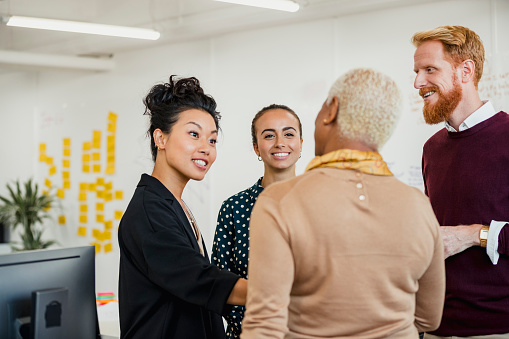 12. As soon as something stops being fun, I think it's time to move on. Life is too short to be unhappy. Waking up stressed and miserable is not a good way to live.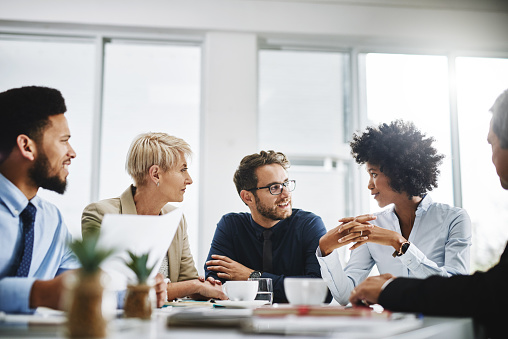 13. Do not be embarrassed by your failures, learn from them and start again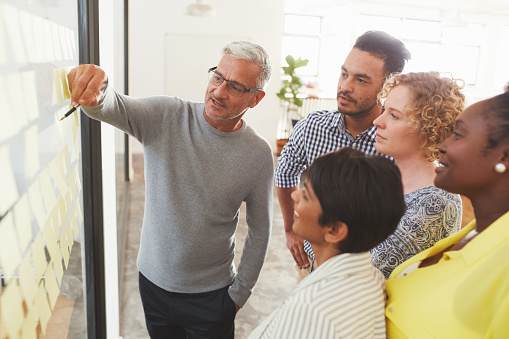 14. To me, business isn't about wearing suits or pleasing stock holders. It's about being true to yourself, your ideas, and focusing on the essentials.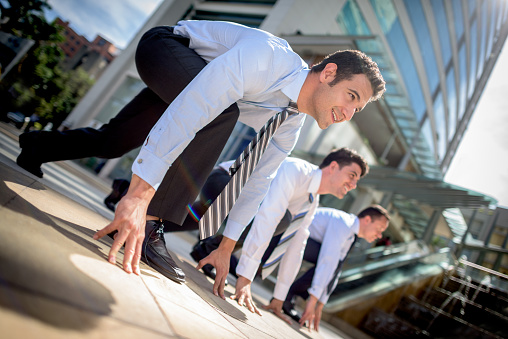 15. Luck is what happens when preparation meets opportunity.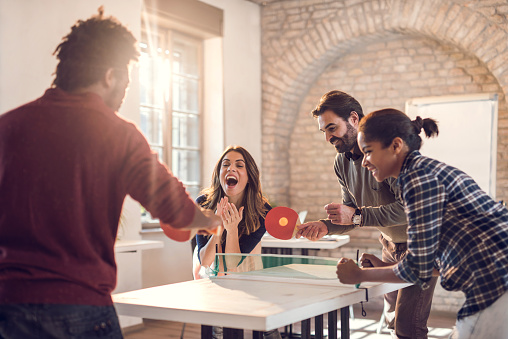 16. Learn from failure. If you are an entrepreneur and your first venture wasn't a success, welcome to the club!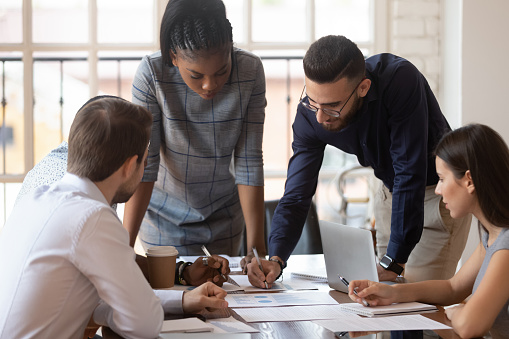 17. Courage is what it takes to stand up and speak; courage is also what it takes to sit down and listen.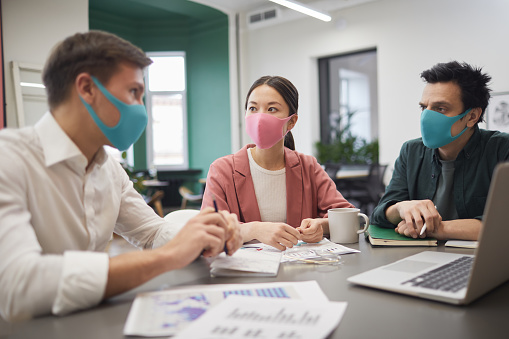 18. If somebody offers you an amazing opportunity but you are not sure you can do it, say yes – then learn how to do it later!