Dear Lord, Please continue to pour your love into this hurting world. We are in need of your miracles. The world is becoming a darker place. Use us to be the light during these times. Thank you for everything. Amen.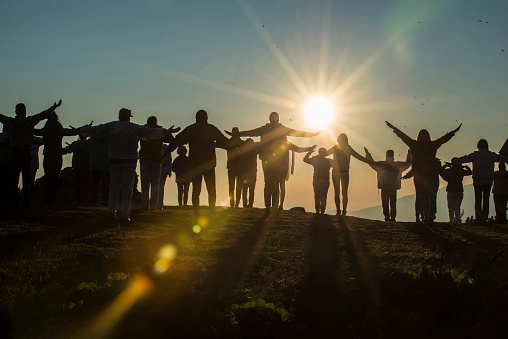 Be strong and courageous. Do not be frightened, and do not be dismayed, for the LORD your God is with you
wherever you go.
If you can! All things are possible for one who believes.