Life is so much simpler when you stop explaining yourself to people and just do what works for you, Are you okay? Let's go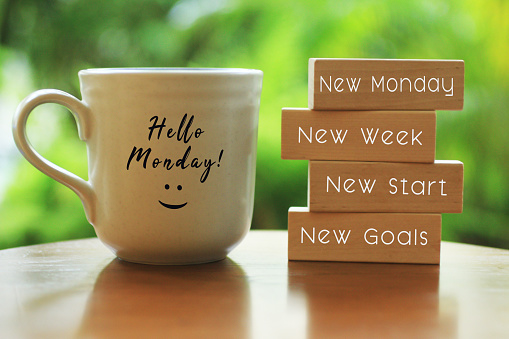 1.Life isn't meant to be easy, it's meant to be lived. Sometimes happy, other times rough… But every up and down you learn lessons that make you strong.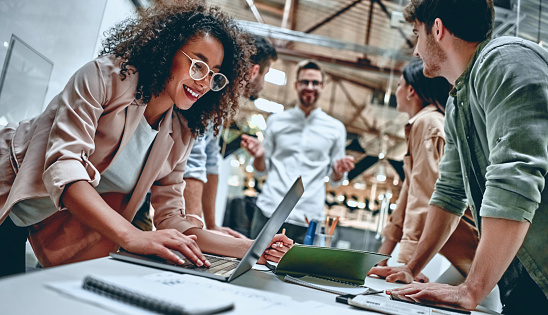 2. In the journey of life, we pass pleasures and pain. There will be sunshine and rain. There will be loss and gain. But we must learn to smile again and again.
3.Remember, being happy doesn't mean you have it all. It simply means you're thankful for all you have.
4. Some days are better, some days are worse. Look for the blessing instead of the curse. Be positive, stay strong, and get enough rest. You can't do it all, but you can do your best.